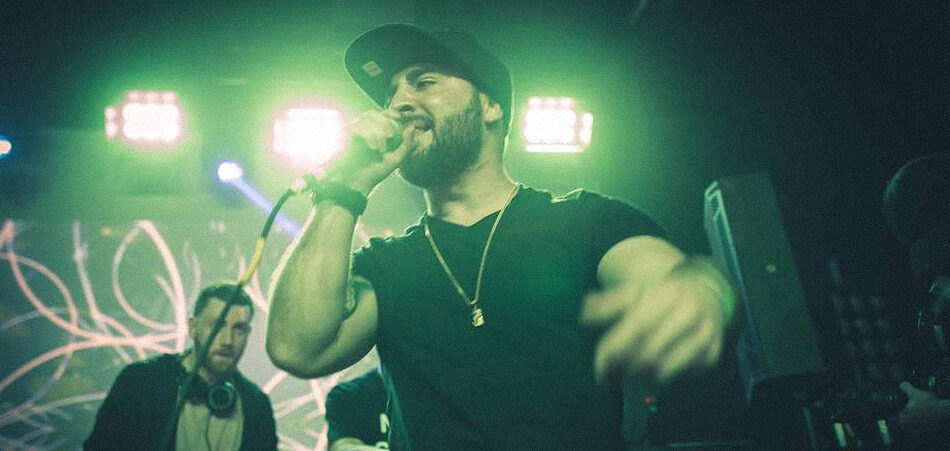 In 2018, Philadelphia recording artist 
Jeff Kush
surprised hip-hop critics after accumulating an astonishing three-million streams with his energetic persona and hard-hitting rhymes. For his formal introduction, the rising star unveils a highly-anticipated 13-track collective, properly-titled
Boundless
.
Boundless 
is a psychological thriller that peels back at the emotional, mentally challenging, and multi-faceted layers of a new artist. On tracks like the lush textures of "Money Issues," mellow vibes of "Depression Killer," and the RnB infused "Old Tings," Kush tells stories of mental health, failures and hope that resonate with a lot of today's current events. Featuring production by
Rekon
,
Wonderlust
,
Cloudberry Road
, and
Blumajic
with guest appearances by
Vante
,
Renny SYMF
, and longtime collaborator
Abrax Phaeton.
Of the album release, Kush reveals: "I wrote this album in the mindset I was in when I was struggling every day a few years ago," Jeff Kush on his debut album. "I always hoped that I wind up successful enough to reflect on my old life though an album like 'Boundless'. It was an experience reliving my life by writing these concepts and lyrics to match it together. Money issues are really the introduction on who I was while struggling with the perspective on who I wanted to become and how I wanted to live my life."