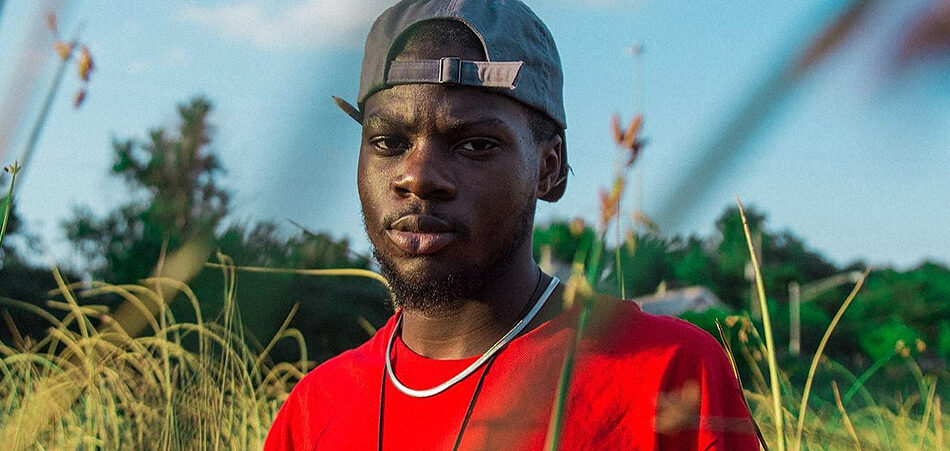 Chicago artist Femdot releases new single "Coming Up" featuring Rockie Fresh.
Femdot turns up with this villainous instrumental showing off clever lyricism and vocal personality. "Coming Up" is part of his Transformation Tuesday series, when he releases content on Tuesdays. His flow is incredibly lively while riding the alarming melody. This Renzell.wav production brings out a vocal performance that alters from Femdot's usual humble delivery. 
In addition, he enlists fellow Chicago artist Rockie Fresh as a feature. Rockie has been coming with the heat on his recent features. Femdot's track "Coming Up" for instance is no different. He keeps the same energy yet adds his own style to this catchy flow. The lyrics about being on the coming up financially make this track an ideal grind season anthem. Femdot is set to release more music with his Transformation Tuesday series. He is also a featured artist on Tobi Lou's Happy + Extra Sad tour this fall.
Connect with Femdot: Instagram | Twitter |Soundcloud