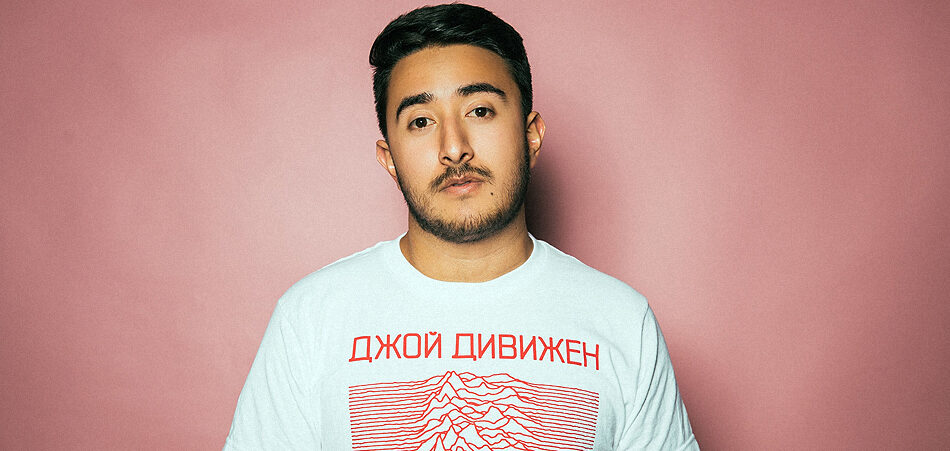 Charlie Crown (formerly known as Flapo) follows a string of releases with "Blame Game," featuring co-production by fellow Colombian artist and producer Bastian Fields and an dynamic vocal performance from Leo the Kind.
Off the heels of his official remix for Bronze Whale, along with his rising single "Brutal," Charlie now gets creative with some friends, and in turn creates a cinematic experience you have to hear to understand. On "Blame Game" Leo the Kind's powerful voice serves as the foundation to this track as a rumbling bassline becomes apparent and distant snares build anticipation for the bouncy synth ladened drop. 
Lyrically the song lays out the harsh reality of loving someone who cant love you back. With lines like "Gave you the matches, gave you the flame...Guess I'm the one who's really to blame," reality sets in and buried memories are brought to the surface. While the lyrics pull on heavier meanings, they get perfectly complimented with dramatic yet uplifting production, to turn this tune into your next summertime single. "Blame" is out now via Born Creative.
Follow Charlie Crown: Spotify | Soundcloud | Facebook | Instagram | Twitter
Follow Leo the Kind: Spotify | Soundcloud | Facebook | Instagram | Twitter
Follow Bastian Fields: Spotify | Soundcloud | Facebook | Instagram | Twitter