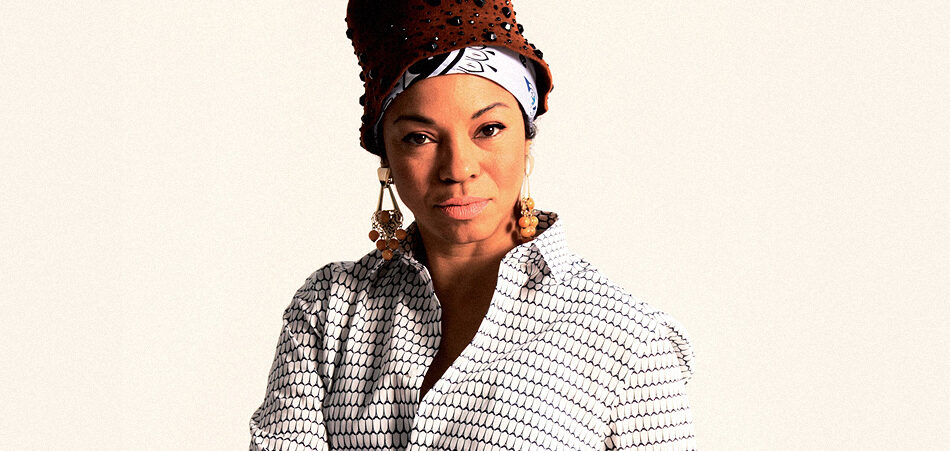 Any fan of old school soul music in the United States has probably heard of Daptone Records. The Brooklyn-based label has gained widespread recognition for championing artists like Sharon Jones, Charles Bradley, Antibalas, and many more. Recently, the label decided to shed light on a sister label in Helsinki, Finland called Timmion Records. Having been around for nearly 15 years, The Finnish label has put out plentyof delectable music from their home country and abroad. Their impressive catalogue inspired the Daptone staff to assemble a new compilation album entitled Bad Education, Vol. 1. The new release is not only an enjoyable listen of some underrated artists in the world of soul, but it is also a testament to the strength and vitality of the Timmion label.
Despite their large geographical distance from one another, Daptone and Timmion share many musical sensibilities in their artist rosters, with a heavy emphasis on analog production and honest, soulful performances. Timmion features an eclectic range of artists, with many being based in Finland like Miss Nicole Willis, Bobby Oroza, Pratt & Moody, Ernie "Scorpio Man" Hawks, and Emilia Sisco. The rest of the compilation features entertaining tracks from American artists like Carlton Jumel Smith, Wanda Felicia, Johnny Benavidez, Bardo Martinez, and Willie West. The seamless mix of artists on the Timmion label and on Bad Education, Vol. 1 proves that real soul music knows no nationality. While Daptone Records has become a household name in soul music circles, with any hope Bad Education, Vol. 1 will help Timmion Records achieve a wider international audience that they very much deserve.
Stream or download Bad Education, Vol. 1 here.
Connect with Timmion Records: Facebook | Twitter | Instagram | Soundcloud
Connect with Daptone Records: Facebook | Twitter | Instagram | Soundcloud