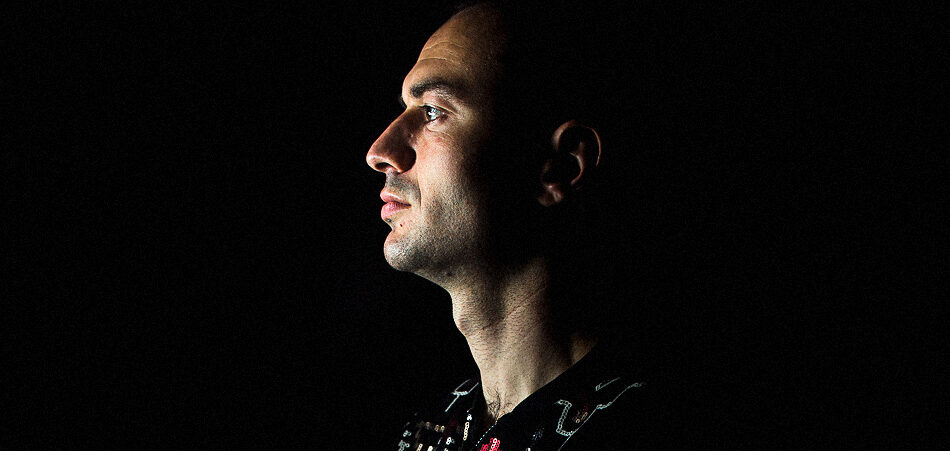 Theo Bard delivers a hauntingly beautiful melody with his latest single "Forget." Using newfound experimental electronic techniques, Bard gives us a tragic story of lost love represented both lyrically and sonically. Each layered vocal track has an unsettling harmonization to it as he proclaims, "I don't want to forget." This new song is a true representation of his mastery of production, as well as his strong hold on the fundamentals of electronic music. Typical snares and drums are replaced by sampled sounds of ice and snow, revealing that every second of "Forget" is full of purpose and intent. 
Elaborating on his new release, Bard explains, "'Forget' is a dark, raw confessional about a traumatic experience. I was still in love with my ex-girlfriend when a big group of our friends were going away on holiday together. I wanted to be part of it. She was going to be there with her new man, but I didn't want to miss out and anyway, there were lots of other people I could hang out with. I could give them a wide berth and it would be fine, right? One night I woke to the unmistakable sound of their voices coming through the wall. I tried to cover my ears, wanting more than anything to 'unhear' the sound, but it was too late. Completely upset and spun out, I left the next morning, returning to London as fast as I could. All I wanted was to forget what I'd heard and what it meant."
Theo Bard is a London-based singer, songwriter, and producer. "Forget" is part of Theo Bard's second upcoming EP Inkus, set to release July 19. 
Connect with Theo Bard: Website | Twitter | Facebook | Instagram