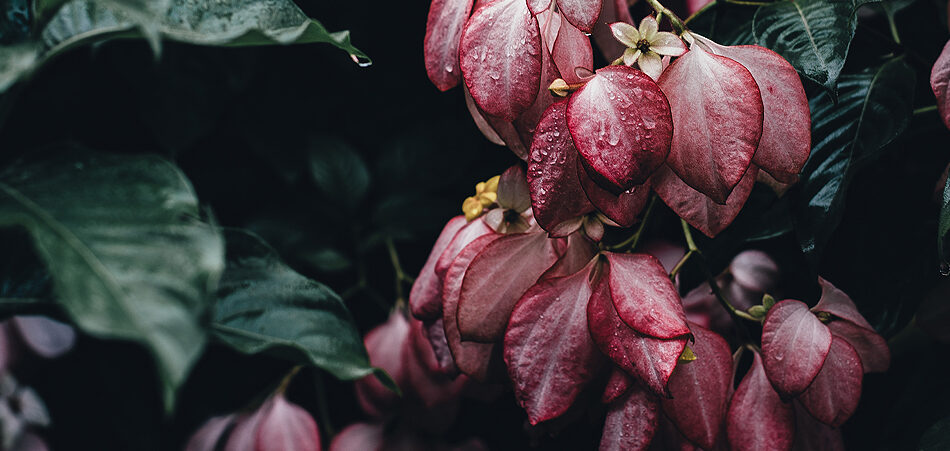 Go Hawaii's latest single "Powwow" will leave you wistful for your last vacation. The theme of daydreaming is mentioned numerous times throughout the song, and also in the bands name, representing a means of escaping the world of routine. It's a more conscious look at the indie duo's personalities and true feelings. Both are stuck in the daily grind, longing for those past moments that are long gone. 
This sense of unattainable joy is represented perfectly in husky vocals and jangly guitars. The entire song uses reverb to add to this effect, giving it an almost dream-like quality. The layered vocals sound distant, as if in another realm, and guitars echo into nothingness. "In writing this, we wanted to recreate the experience of a blissful moment that leaves you with a taste of melancholy," the band says.
Go Hawaii is an indie duo from a dusty bedroom in an abandoned house in Salem, Massachusetts. "Powwow" is the first single from their forthcoming album Dream Disclosure.