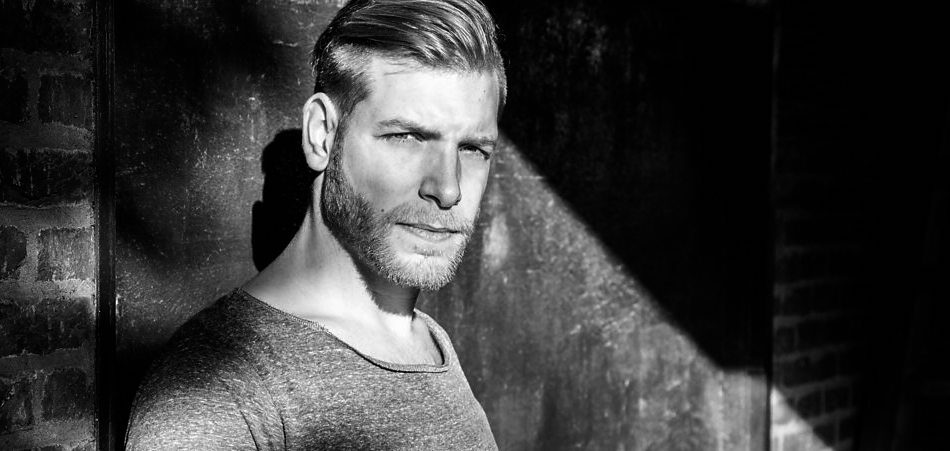 Ferreck Dawn has put on his remixing gloves again to take on one of Berlin artist and fellow Defected Records alum Tinush's latest track, entitled "Heavy." 
The original cut of "Heavy" stands as a beachy, understated deep vocal track featuring PVMPS, and Ferreck Dawn has taken the track to his comfort zone of Ibiza-ready tech house. The Dutch artist has made his mark with nearly two decades working as an artist in the house music industry, and has taken on big wins like his summer-defining "In Arms" from 2018. Here, he works to create similar energy to his previous work, spinning the original vocals from "Heavy" on their head to mimic a crate digging sampling experience. While this track is grabbing for its tech house energy, it has a stillness to it that calls upon sunrise and dusk over the ocean.
This remix of "Heavy" will be released tomorrow, July 19 via TMRW Music.