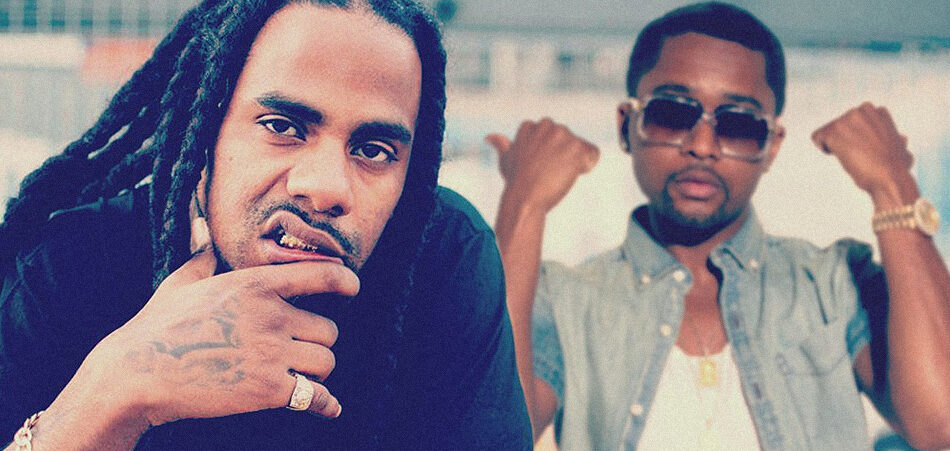 The duo of 6orn & Zaytoven are back with the visuals for the rerelease of "Ferragamo" as they prepare for their upcoming collaborative LP Scales.
The single was released during the end of summer last year and aimed to give club goers something to severely bop their heads with its heavy bounce and hard-trap sounds. The visually striking affair is co-directed by KG Pikete and Jada Gil, who capture the energy and swagger of "Ferragamo." Much like the track's inspiration—legendary Italian designer Salvatore Ferragamo—there's an effortless confidence on display throughout the video, and the two directors make sure that vibe is on point front and center. The Boston-Atlanta connection of 6orn and Zaytoven are clearly having fun on this one though, with the emcee half of the duo celebrating the good life with some of his favorite ladies.
Get the single on all DSPs here.
Connect with 6orn: Soundcloud | Twitter | Instagram