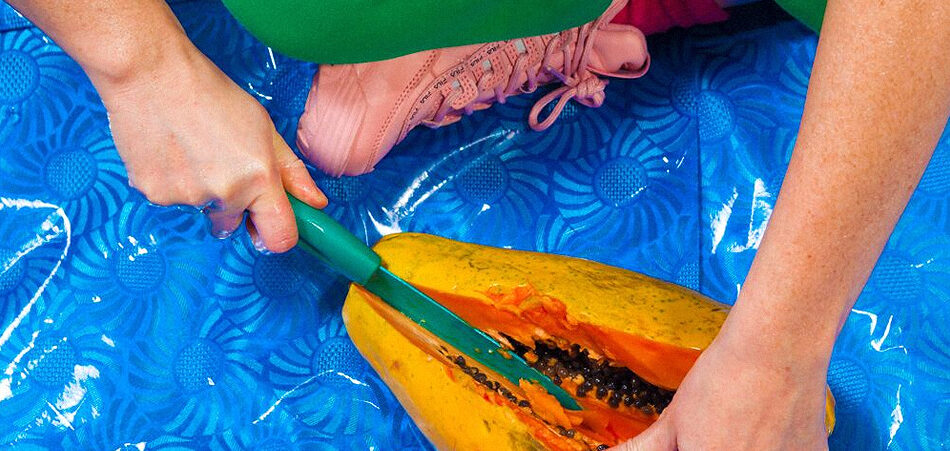 There are many ways to invoke power, intimacy, and vulnerability within the confines of a song. While most depend on stirring instrumentals or evocative synths, London producer Tiiva accomplishes this feat using the simplest of tricks- their vocals. A bold and revered approach that is executed to perfection in their debut single, "Make Me Pure". 
Reminiscent of Sinead O'Connor's "Nothing Compares 2 U", this track breathes along to Tiiva's hushed vocals. Every breath intake, every pause, and every crackle is distinctly picked up by the microphone, giving this debut a rugged but authentic feel.
Steady and poised, it features a lilting melody and lulling bass-lines. Even when the tempo picks up around the three-minute mark, "Make Me Pure" never loses the illusion of calm, using its lyrics to advocate emotion, rather than the production itself.  When describing the track, Tiiva alludes to it as "a self - exploration of my own hedonism and how detaching became the easiest form of survival. [This detachment], we often find in the night time culture of darkened clubs, hazy bars and substance enhanced encounters." 
Teeming with introspection and silent emotion, this self-produced track is not just Tiiva's debut. It's their proclamation of hope, of humanity, and of positive change.