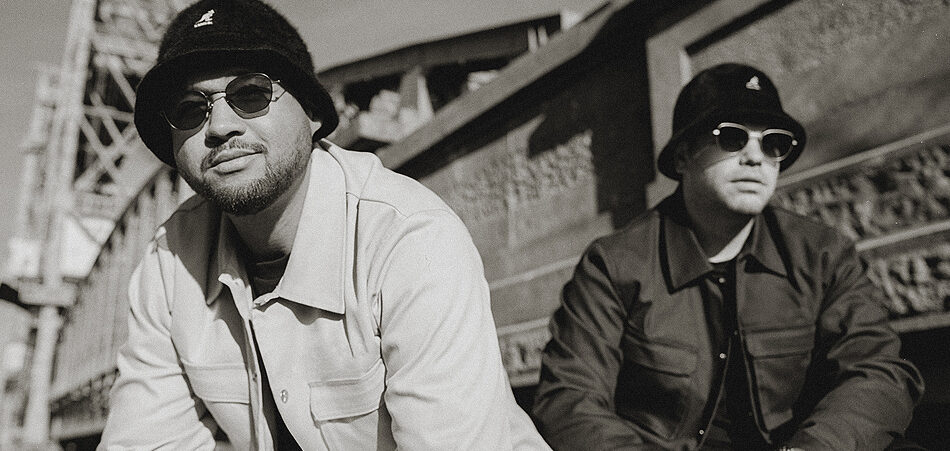 Dutch bass house duo Moksi deliver a playful new single "So Fly" featuring Lil Debbie. The track is lifted from their upcoming debut studio album The Return of House Music, arriving via Yellow Claw's Barong Family imprint.
Hinting at the theme of the LP, "So Fly" incorporates dizzy acid basslines, steady yet relentless beats, and funky synths. Moksi gracefully meshes the nostalgic acid sounds with raw rap vocals from Lil Debbie. The end result is a rolling piece built around a modern, street-friendly twist on a classic sound.  
In talking about the creative process, Moksi notes that, "after the success of our song 'Push,' we wanted to work with Debbie on a new song. We sent her a raw demo of a beat. Not longer than a day later, she sent us the vocal, which was an absolute freestyle smasher. We changed the entire beat to match her flow and vibe, and it became one of our favorite songs of the album."
The Return of House Music is slated to release on August 2. Fans can expect 12 tracks drawing influence from house, g-house, UK garage, and funk styles, and exciting collaborations with Chocolate Puma, Ookay, Chace, and Digitzz on the album.