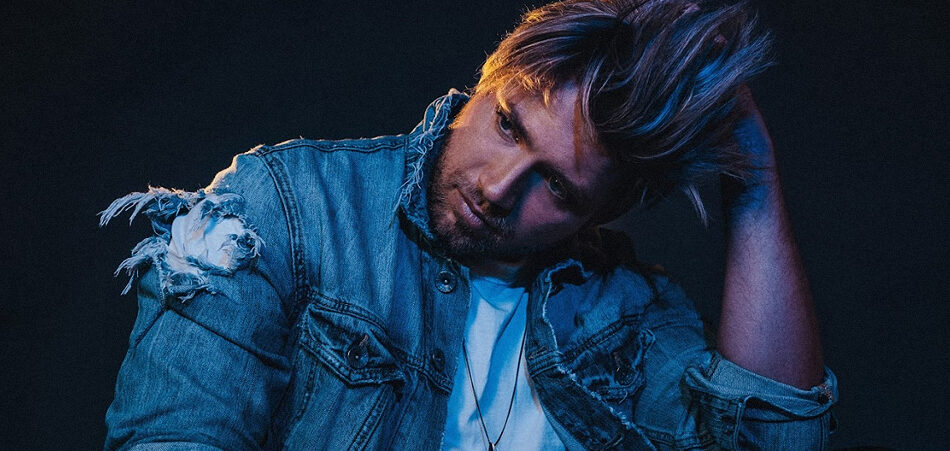 Snaking through the moody undergrowth of alt-pop and rising in between enigmatic electronica and the dwellings of temptation is BENJII—an effortlessly suave narrative of soul and authenticity. One for chilled and layered sonic textures, the Vancouver-based alt-pop artist has returned with his independently-released single "BOA (Show Me You Love Me)"—a brooding number that draws one in with its conscious sonic choices that speak to the heart loud and clear.
"BOA (Show Me You Love Me)" was inspired by the blurred lines separating lust and love, and the inherent danger when confusing the two. "It's way too often where we can get caught in this dark, vicious circle of physical intimacy and a deeper hunger for love," BENJII shares. "And when you sadly mistaken one for the other, it can leave you empty and broken, hurting for it even more." Despite the sombre lyrical content, the single emulates nothing short of energy and vibrancy, packing a serious punch in terms of danceability and indelible hooks. 
The dark and seductive track shows a pure mastery of duality, propelled by a heart-racing mixture of heavy bass grooves, distorted piano, and neon electronics. BENJII embellishes his vocals with enchanting subtleties on the brightly lit track, bringing forth infectious lyrical content for maximum exposure. It's a masterful consequence of juxtaposed themes, imbedded with passion and woefully flawless in execution.
BENJII (full name Benji Klassen) began with humble beginnings in the small town of Moose Jaw, Saskatchewan. Considering himself a "bedroom warrior", BENJII dedicated countless years to perfecting his guitar craft before moving to Vancouver to join an indie-rock band. However, after a life-threatening roll-over on tour, the artist decided to branch off from the band and birth a new project under a variation of his own name.
Stream/download "BOA (Show Me You Love Me)" here.
Connect with BENJII: SoundCloud | Twitter | Facebook | Instagram