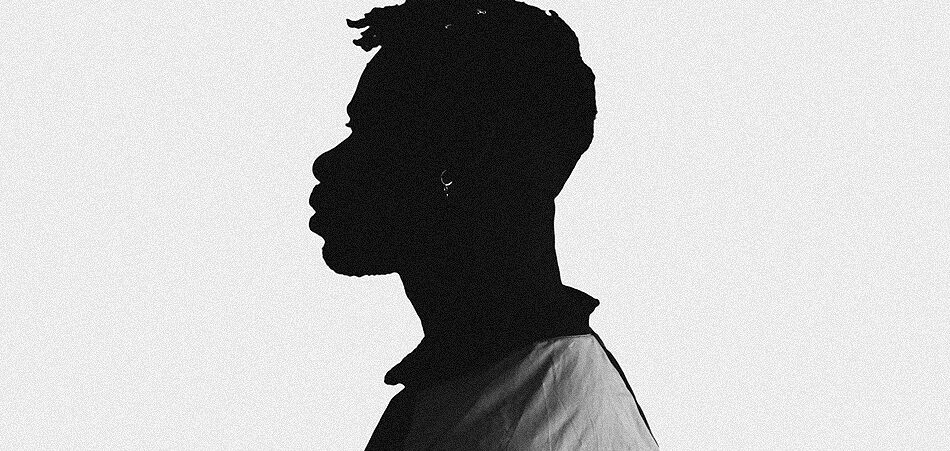 Rayon Nelson first made a huge splash on EARMILK with his heartrending single "Where were you" so it was only right for us to keep an eye out for the rising act who just released the video for his song "Made Of Gold" 
While the title of the song suggests a tough exterior, Nelson touches on more profound meaning as he explores how we deal when the chips are down and the poo hits the fan. Built on a lush soundscape of gentle guitar strumming and light piano play, Nelson's passion-driven vocals take center stage as he shares heartrending confessions of failure and imperfection in those times when emotions envelop us. Using his personal experience, Nelson hits home as he puts his impressive vocal range on display that strikes us right through to the soul. The lyricism in the chorus is easily relatable and will make any listener take a step back to reflect on a very somber note. Intimate in its message but captivating in its delivery, "Made of Gold" is a beautifully performed track that could already make it one of the top releases of the year (Too soon? Have you listened to it yet?).
The visual, helmed by Emeka Nnuroko, brings the emotions of the passionate lyricism to life. Each cut follows a grieving man who at the edge of losing his mind in a moments notice. We get to see how the main character chooses to drown his sorrows while the trauma continues till it reaches a pretty bewildering conclusion.
"Made Of Gold" is taken from his new self-produced EP 'Closer'. Stream the audio on Soundcloud.
EP Track Listing
1 - Made Of Gold
2 - Granny
3 - Where Were You
4 - Freedom
Connect with Rayon Nelson: Soundcloud | Facebook | Twitter | Instagram | Website