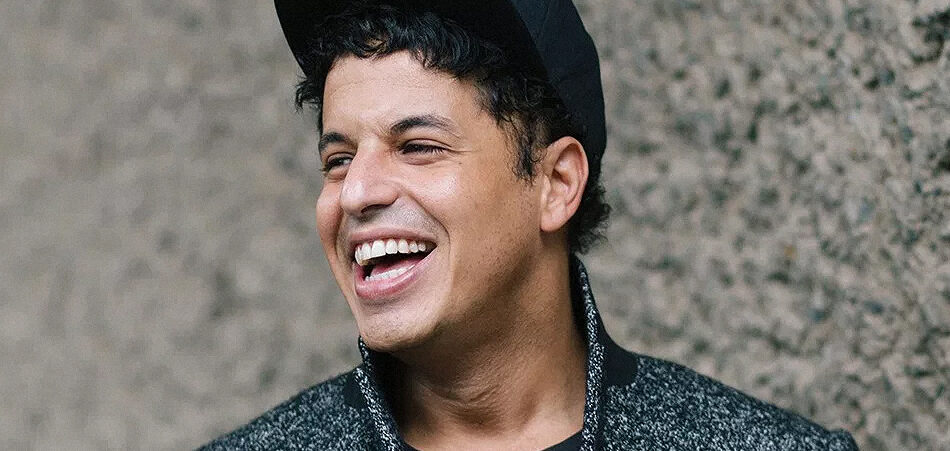 Richy Ahmed's Jammin' EP has received the remix treatment just in time to take over dance-floors this summer. "Jammin'" was remixed by UK producer Josh Butler. Whilst "Sweat" is taken on by Germany's Ben Rau via Butler's record label ORIGINS RCRDS.
Josh Butler's take on "Jammin'" has a bit more of a kick, choppy synths and a rolling bassline, while the original had a more groovy bassline. Richy Ahmed's "Jammin'" is perfect for the terrace, Josh Butler's remix is a quintessential club track, and Ben Rau's remix of "Sweat" will be an after-hours staple.
Ahmed's original version of "Sweat" is a little darker, with elements on techno, but still keeping it tech house with the hi-hats. However Rau's conceptualization of "Sweat" goes off. Despite being funky it has a hysteria feel to it that will have you definitely going in circles for hours.
Ben Rau playing his remix of "Sweat".
Connect with Josh Butler: Spotify | SoundCloud | Facebook | Instagram | Twitter
Connect with Ben Rau: Spotify | SoundCloud | Facebook | Instagram | Twitter
Connect with Richy Ahmed: Spotify | SoundCloud | Facebook | Instagram | Twitter