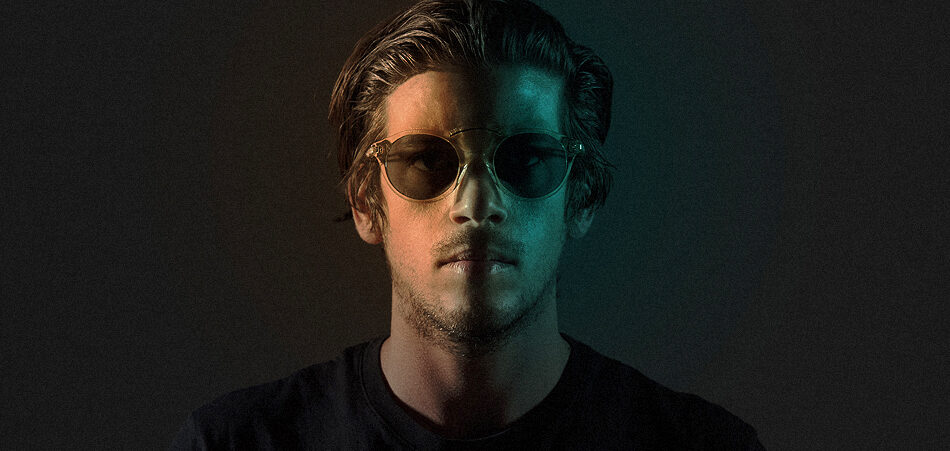 Pirate Stereo is the new project and alter-ego from Miami DJ/Producer Eyal Agai. As the name suggests, Pirate Stereo is born from rebellion, not being afraid to go against the grain. Miami can be a tough place when the current club trends are techno and hard-hitting house but Agai believes he can make it happen one track a time. "Believing Gets Hard" is the debut single and it showcases a melodic mix of disco, funk and indie electro-pop. 
"Believing Gets Hard" delivers an uplifting vibe from the start with inviting synth lines and a contrasting funky guitar melody that bops above a mid-tempo backbeat. The soft chords inspire hope in the ability to overcome obstacles that at first glance seem impossible. Think the positivity of Poolside mixed with the headiness of Washed Out. As the track builds to an anthemic chorus, Pirate Stereo proves that he still believes in love. Even when "philosophers are dead," and "the world is gone astray."  The track's production was not an easy task and also required overcoming hardships. Agai began working on the track with collaborator Yves Jones in Barcelona in 2012. It wasn't until much later he resurrected the track, putting the finishing touches upon coming to Miami.
Despite this being Agai's first release under the moniker Pirate Stereo, he is no stranger to the Miami music scene. He's had a hand in multiple projects, even starting his own label Slap & Tickle, which develops a wide variety of electronic acts and holds monthly shows in the area.
Live dates:
4/20 - Single Release Party @ Soho Beach House Miami
5/26 - Slap & Tickle w/ Nora En Pure - Rhythm + Vine Fort Lauderdale