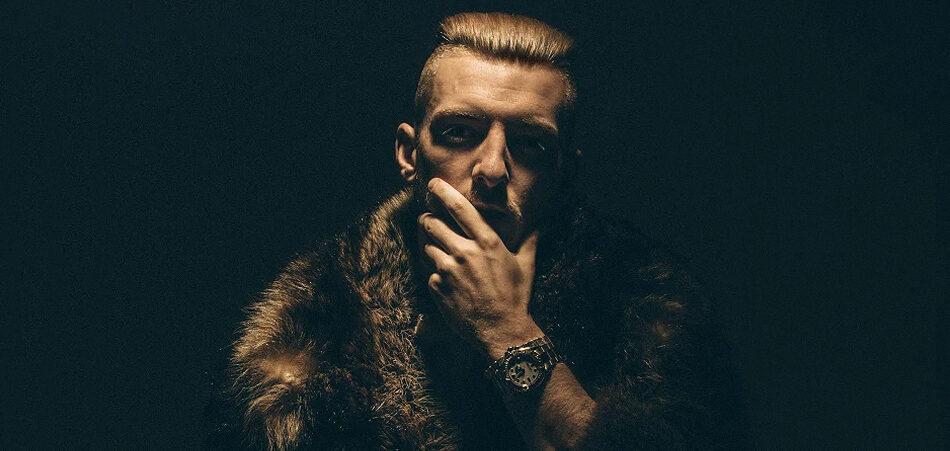 Multi-talented genre-bending artist Nate Rose starts off the year with the release of his new LP titled 'The Nefarious Few'. The 8 track body of work sees the Nashville, Tennessee raised creative tackling subject matters ranging from love, lust, loyalty laced with a whole lot of bravado. Rose really steps up to the plate as he stays fully hands-on when it comes to his music from writing to production and mixing as he taps into a myriad of sounds and elements ranging from trap-music, RnB and heavy metal(to a lesser extent).
As an EP 'The Nefarious Few' offers quite a handful of thoughts to ponder on, Rose starts on a very high note with a cinematic introduction which leads into the bravado energy of "Da Dum" where he flexes his lyrical muscles.  Tracks like "Blame Yaself" and "Leather Seats" lean more into the soul-searching, poignant territory while "Pills & Codeine" and "Femme Fatale" explore the unpredictable dynamics in relationships.  At 8 tracks long, the LP is long enough to placate the listener as Rose displays a fine balance between superb lyricism laced with smooth melodies and of course dope beats to match. On another note, he completely holds down the project by himself with no features while still maintaining a high level of artistry across the board.
Currently, he has 2 EPs under his belt; debut Polymath EP and CrossFire EP which features Bay Area newcomer Rexx Life Raj.
Connect with Nate Rose  : Soundcloud | Facebook | Twitter | Instagram