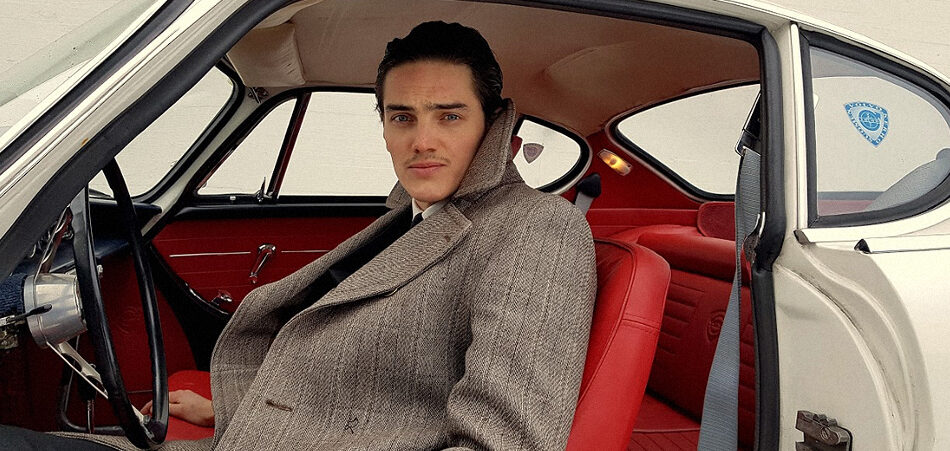 For anyone out there who didn't already know it: Finland's got some soul. Up-and-coming Finnish artist Bobby Oroza made waves in the worlds of soul and hip-hop with his single "This Love" and is now back with a psych-rock style new track entitled "Deja vu." The vocalist and multi-instrumentalist of Bolivian heritage has a vintage soul aesthetic and has found an appropriate musical home at the Brooklyn-based Big Crown Records, which features artists like Lee Fields & The Expressions and many others. "Deja vu" offers a preview of Oroza's forthcoming debut album This Love, which is set for release on May 3.
"Deja vu" is a dreamy tune with a relaxed feel that features Oroza singing about an irreparable relationship that has lost its spark. His sorrow carries through the mix as he croons, "Over and over, we've been through / no changing me, no changing you / over and over, it's just what we do / it's a deja vu." As with other artists in the Big Crown family, the song has an old school feel with crackling drums, shimmering guitar layers, and melodic bass lines providing the support for Oroza's anguished vocals. He shows off a cohesive sonic aesthetic and superb musicianship that should make the upcoming album one to watch.
Pre-order This Love here.
Connect with Bobby Oroza: Facebook | Twitter | Instagram | Spotify