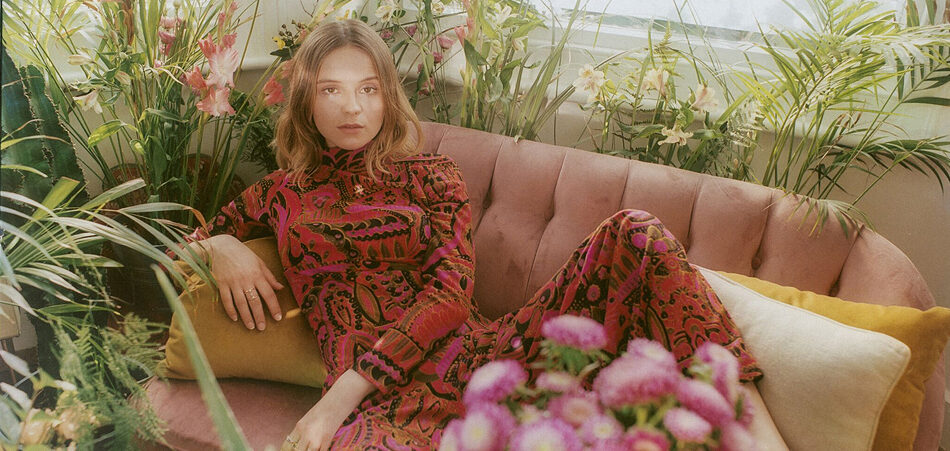 Gabrielle Aplin has returned with the infectiously upbeat pop single "Nothing Really Matters". The track has anthem-like qualities, seeing the English songstress playing with a heavy pop beat and quirky instrumentals. 
I'm always excited to see what Aplin hits us with next. I've been obsessed with her music since her first album English Rain hit shelves in 2013, which is now certified gold in the United Kingdom.  Her 2018 release of the intense, piano-led ballad "My Mistake" acts as a contrast to the fast-paced "Nothing Really Matters". This new single proves Aplin can master two sides of pop. The qualities I love most about Aplin are on full display: high-reaching vocals, poetic lyrics, and now, a dance-worthy chorus.  
Aplin will release her next album this year. With international recognition and a massive fan-base already under her belt for past albums Light Up The Dark and Miss You EP, I cannot wait to see where this new music takes her.