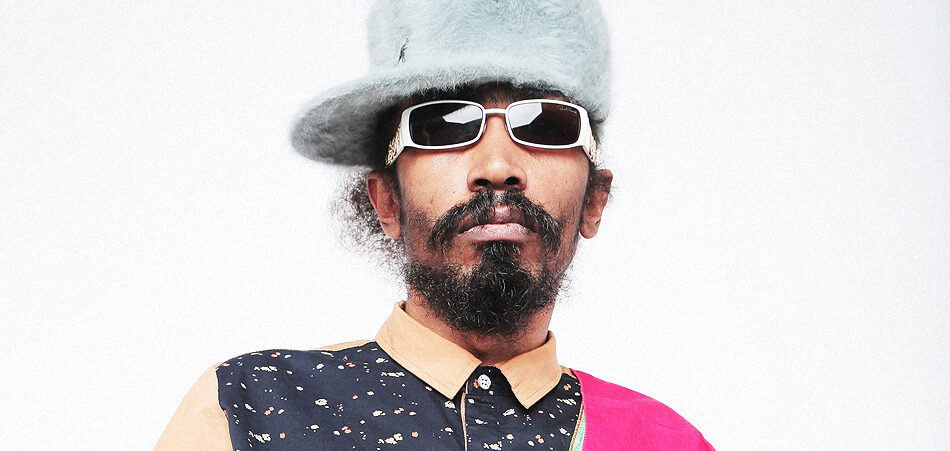 Mr. Williamz' (real name Micah Williams) newest record "Your Style" bridges the gap between 80's dub and 90's vibrant dancehall style with new age energy.
Known to his fans as the original sound system toaster, Williamz brings a fiery performance backed by the melodic tones of fellow reggae artist Pressure. "Your Style" is more than your typical dancehall jam as it showcases Williamz' authenticity when it comes to the underlining genre. From first listen, you can tell he is a maestro and a product of the classic era.
The West London-raised reggae act has been putting in work in the underground scene, and has worked with producers such as Major Lazer ("Smooth Sailing"), Shy FX ("Bad Boy Business") and many more. Mr Williamz recently made his acting debut in the feature-length film Yardie directed by Idris Elba, and is recognized as the first reggae artist to tour India.  
Upcoming Tour Dates:
April 25 (Headline Show) - Bermondsey Social Club
May 5 - Eternelles Crapules Festival
May 7 - Bass Pressure, Montpellier 
June 28 - Jazz Cafe - The Heatwave Residency
Get the audio on all DSPs here.