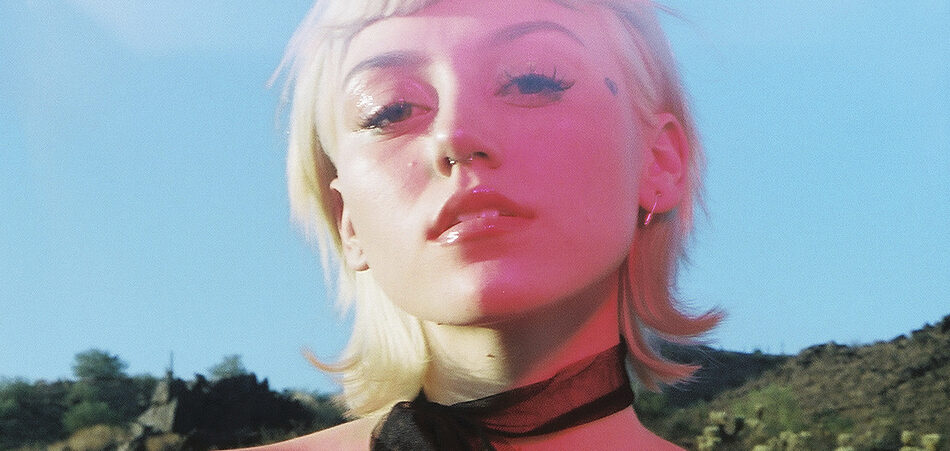 Kailee Morgue just dropped her latest single "Headcase" featuring Hayley Kiyoko and it's destined to be a hit. The song features a sample from one of Morgue's favourite songs - "Where Is My Mind" by The Pixies - serving as a somewhat mellow introduction.
Layered on top of the sample is a snappy trap beat which is the driving force for the song. Then the chorus hits and the song transforms from its heavy reverb into a punchy anthem. Including glitchy electronics and a chorus that begs to be sung along to, "Headcase" is an indicator of great things to come from Kailee Morgue. 
"Headcase" was recorded in a five-hour fit of inspiration alongside CJ Baran (who has worked with the likes of Panic! at the Disco, Carly Rae Jepsen, and Melanie Martinez). The song is an empowering anthem inspired by her relationship with her bipolar disorder. 
Connect with Kailee Morgue: Website | Facebook | Twitter | Instagram