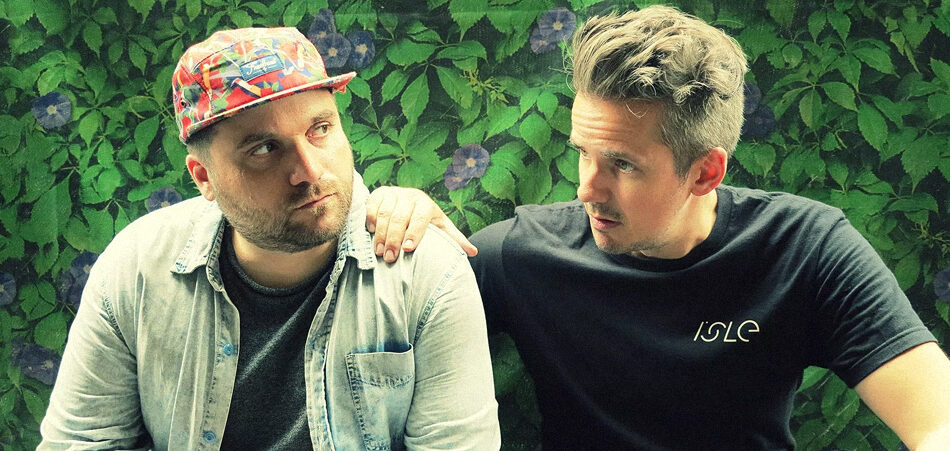 Miami Music Week is here, and it's the perfect time to release some bangers. Artists save their best stuff for MMW because they know people will be gathering en masse to hear new music from their favourites at some of the best parties of the year. A new release that's guaranteed to go off this festival season is Walker & Royce's new track "WORD."
When I first heard the track, I definitely thought it would've been released on Dirtybird due to its fun, dark and trippy sounds, but it was actually released on option4's HotBOi Records. The track is classic Walker & Royce, loaded with trippy vocals and sounds that remind me of the dial-up internet sound computers used to make circa 1999. Ironically, the artwork for the release is an old Microsoft Word logo that's been reworked to look like gold chains. They were definitely going for a Y2K vibe with this one.
'WORD' is a booty-bouncin' tech banger that's a little all-over-the-place, but that's exactly why it slaps. All you can picture when you hear it is CO2 cannons going off and confetti exploding. It's a party track that will surely become a club anthem in the coming months.
Buy 'WORD' on Beatport.
Connect with Walker & Royce: Spotify | SoundCloud | Instagram | Facebook | Twitter