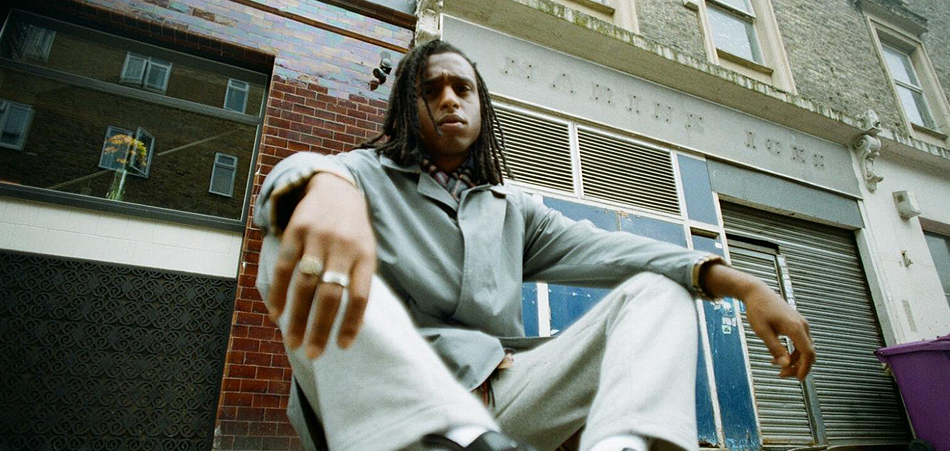 Some of the best music is that which doesn't fit into a specific category. Artists like Bakar might be confounding to those who put artists in confined stylistic boxes but a diverse and versatile musical palette should be seen as a badge of honor. The London artist has returned with two new singles entitled "Chill" and "Sold Your Soul." The pair of tracks is the first follow up to his BADKID mixtape from 2018 and showcases his flexible musical sensibilities.
"Chill" has a markedly laid back feel featuring repeating guitar phrases as Bakar sings about wanting to connect with someone after a possibly fraught relationship. His words seem simple yet beg so many questions as he sings, "Tell me what's the deal now / I just wanna chill now." On the second track "Sold Your Soul," we see Bakar's truly unique skills in composition and production. Like "Chill," the tune features guitars heavily but also mixes intermittent drum patterns and some airy synth lines as he sings about a complicated partner, to whom he croons, "You never sold your soul to me." With these two singles, Bakar shows that his winding path of musical curiosity endures, and us listeners should be glad to bear witness.
Bakar will be on tour in Europe this spring. Find dates and tickets here.
Connect with Bakar: Facebook | Twitter | Soundcloud | Spotify