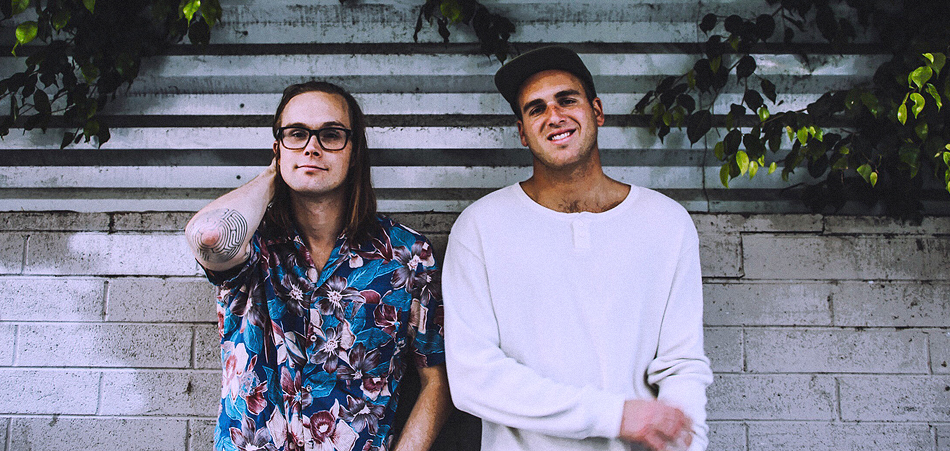 Inspired & the Sleep released their latest alternative single "Liaison" and it is the summer jam we have all been waiting for. A laid back synth underlines the entire song giving the entire piece an old school vibe. On top of this there is a sick electric guitar solo that pops up giving the mellow sound some edge. 
But perhaps the best moment of the song comes from vocalist Max Greenhalgh hitting his gorgeous falsetto. You can hear the delight as his voice layers on top of the electric guitar done by the multi-instrumentalist Bryce Outcault. Both going off on their own tangents but still finding some harmony amongst the madness. This liaison of voice and guitar creates a blissful moment of music that is meant to be savoured. 
When asked about the song the band said: "Liaison is our song about the apprehension of feeling stuck at a midpoint in life as it relates to your personal goals and the people around you."
Inspired & the Sleep will be hosting their single release party at Madame Siam in Hollywood March 23rd and will be playing at Good Times at Davey Waynes in Hollywood every Tuesday in the month of April. 
Connect with Inspired & the Sleep: Website | Facebook | Twitter | Instagram