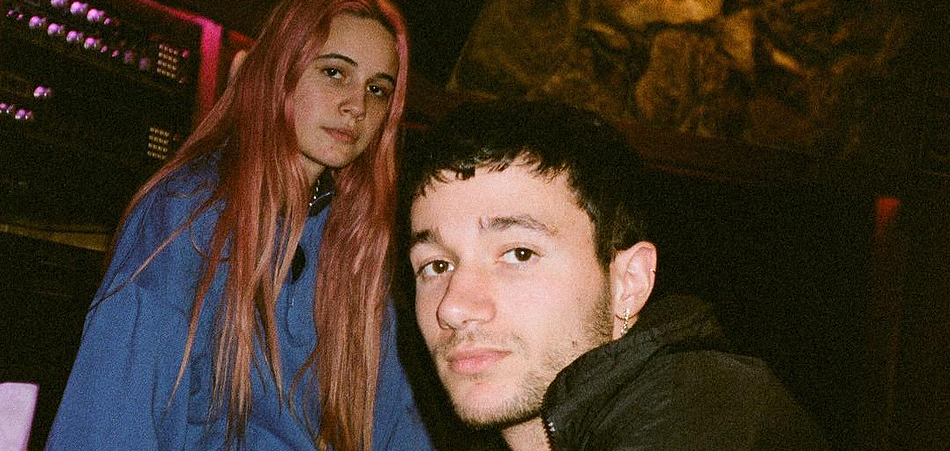 Jeremy Zucker and Bea Miller have released a soulful single "comethru." Both of them bring their incredible vocals to the table - Zucker with his savoury raspy voice and Miller hitting all the angelic falsetto notes. The song sounds like a stripped back happy summer jam but the lyrics hint at something deeper. Zucker encapsulates the feeling of isolation that he felt living in his childhood home after graduating from college.
"comethru" is blissfully simplistic, with Zucker knowing exactly how to make it work. The song features nothing but a groovy electric guitar, a laid back beat, and a synth line that comes in near the end of the song. People missing the old school Ed Sheeran will fall in love this song.
After having returned from his European and UK headlining tour, fans can expect to hear more from Zucker this spring. 
Connect with Jeremy Zucker: Website | Facebook | Twitter | Instagram
Connect with Bea Miller: Website | Facebook | Twitter | Instagram