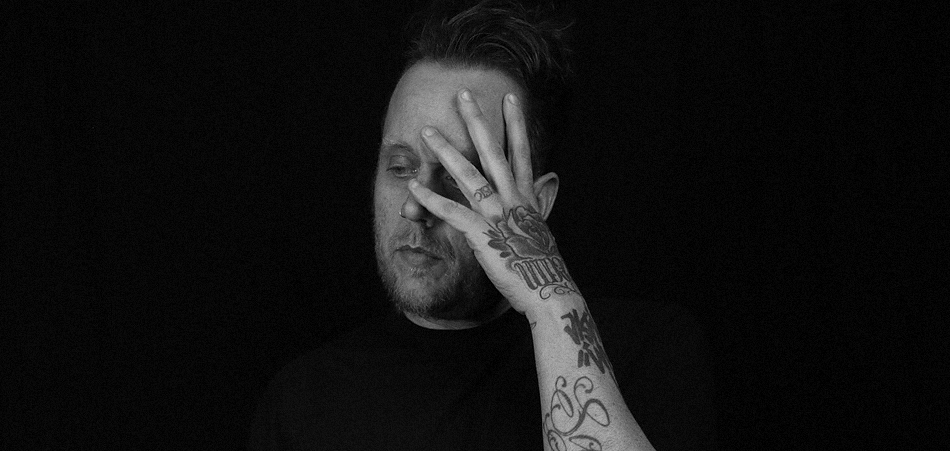 Ariano returns with his sophomore single "No Avatar (Show Me Who You Are)" from his new album.
The gloomy record sees Ariano teaming up with Josh Dominguez for a self-exploration into the darkest regions of the social media phenomena. Ariano shows how we all have masked our true identities behind avatars and social media handles. He brings a unique touch with his emotion-filled performance that seems to seek the truth behind the avatar. The haunting backdrop also adds a nice touch to the subject matter at hand.
"No Avatar (Show Me Who You Are)"  is lifted from Ariano's 'F… You, I Love You, Pay Me'. A project that sees Ariano critique the present state we are in, from the shallow ways in which we communicate with one another to the miscreant currently occupying the oval office. In a nutshell, the project is an understandably cynical and realistic portrayal of life as we all know it.
Connect with Ariano: Website | Facebook | Twitter | Apple Music| Spotify |Instagram