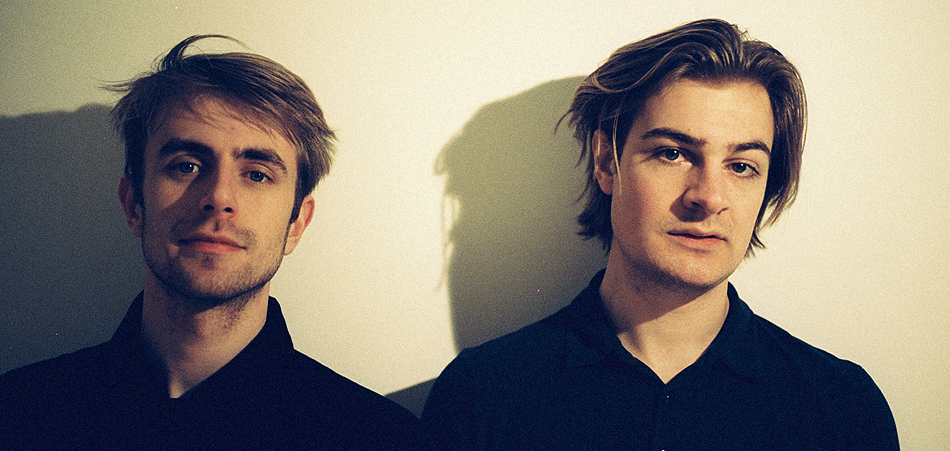 Alt-R&B producers and songwriters City Park (Saux and Sjaak) have engineered a musical refuge with "Symbolic Love." Recently combining their musical talents, the Amsterdam duo's warm falsettos and groovy guitar licks glint and glisten over the track's surface as they beautifully capture the nerves of a tentative first date. 
It's tranquil and effortlessly smooth, breaking down "the special dynamics between two people getting to know each other." Awash with midnight blue hues, the duo convey their emotions in colour. They've commissioned German artist Tatjana Prenzel to design bespoke artwork to accompany their musical releases, with the art "offering new perspectives and placing the music in a broader context too." 
As their name suggests, the track naturally encompasses the oasis found in a secluded green space, transporting the listener away from the bustle of the commute and the concrete monoliths of the surrounding city. Lavished with downtempo, late night grooves, the chilled back funk is reminiscent of City Park's trademark sound, gifting the listener with that perfect moment of serenity. 
City Park released their eponymous debut EP last year, which you can listen to here. 
Connect with City Park: Instagram | Soundcloud