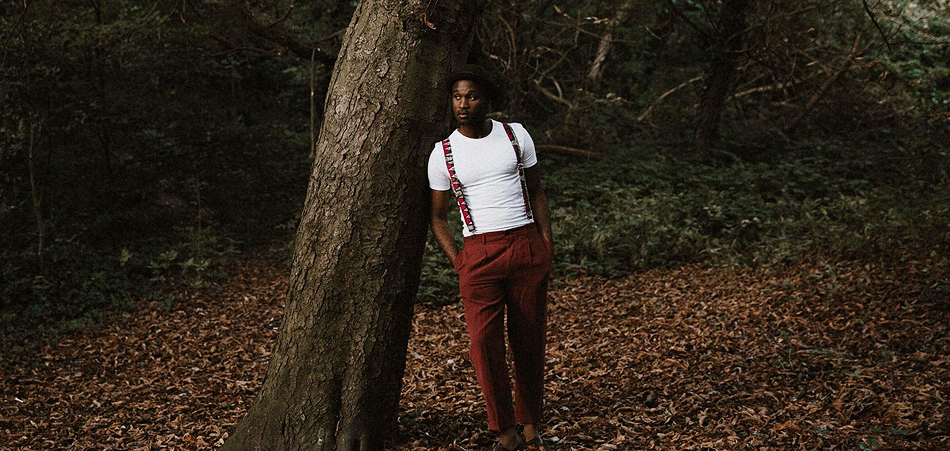 Singer-songwriter Azu Yeché drops "Sunrise", the inspirational track telling us that we all need to appreciate those around us. 
Produced by Fred Cox (Rag N Bone Man, Samm Henshaw, Hamzaa), the track utilises hypnotic drum patterns and soothing guitar lines to emphasise the need for positivity. Mixing rhythmic African guitars with glorious, soulful vocals, "Sunrise" is a soul warming track, something which is very much needed in the world right now. 
"Sunrise looks at the last year we've had – not just personally but as a nation and as a world. The pace of change seemed a little shocking and drastic, this inspired me to write a positive song. Sometimes, you just need to hold onto the thing/person that keeps you sane amidist these ever-changing times", says Azu.
Blurring both pop and soul elements, Azu Yeché is a genre-defying artist creating fun and interesting music. When the bass finally kicks in, the chorus is addictive – trust me, you'll be humming it for days.