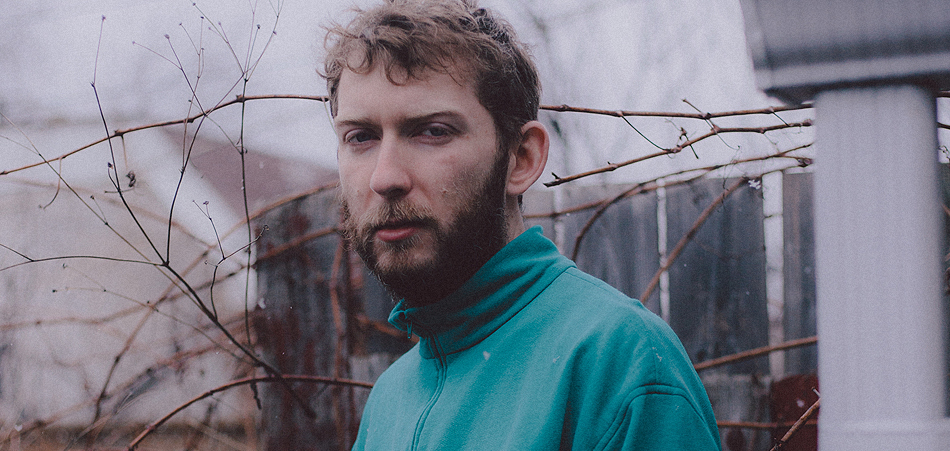 It's safe to say Toronto's R&B scene is stacked. From The Weeknd to Jessie Reyez, some of our favorite R&B artists are coming from the Ontario city. One Toronto artist that is definitely putting his stamp on the modern R&B scene is Young Clancy. With the release of his 2017 EP The Young Prince of The Basement, Clancy crafted a short yet sweet project that instantly made you a fan.
As if 2019 could not get any better, Young Clancy is a follow-up project titled Friends and is set to release on March 15th.
To prep for the release, Young Clancy recently released a single titled "Dead" featuring Chris LaRocca. Now, he is back with a second single from the project titled "Grown Lil Boys" featuring Matthew Progress.
The self-produced cut is a slow, smooth bass and percussion-heavy gem. With a somewhat jazzy, blues vibe; it's the perfect platform for Young Clancy's and Matthew Progress's distinctive voices to shine. "Grown Lil Boys" could be your new favorite chill session, Sunday afternoon, or late night soundtrack. Its smooth groove makes it perfect for any occasion.
Press play on "Grown Lil Boys", and try to patiently wait for Young Clancy's Friends to drop on March 15th.
Stream/Download "Grown Lil Boys" HERE
Connect with Young Clancy: Soundcloud | Twitter | Instagram