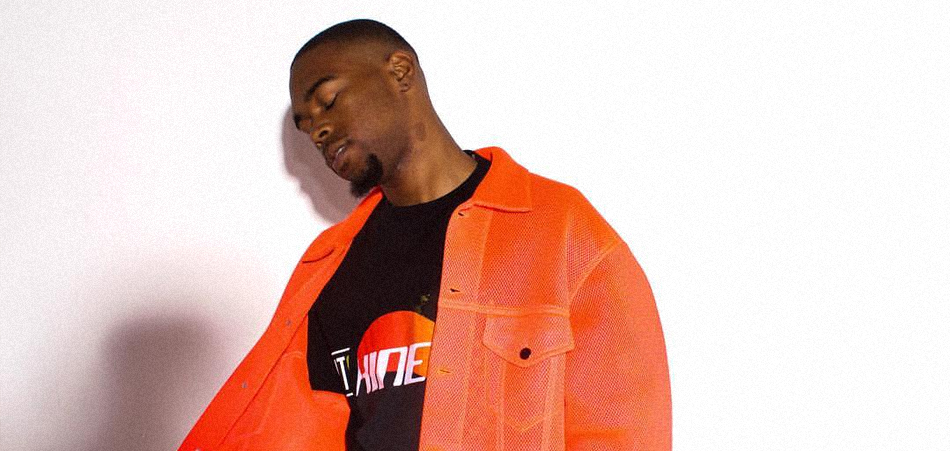 Two months into 2019, there's really no excuse for anyone still unfamiliar with AzCult. The fast-rising L.A. posse has emerged alongside OneTakeBoyz and Shoreline Mafia at the forefront of the "nervous rap" faction of the new L.A. renaissance, carriers of the torch lit by 03 Greedo, Drakeo, the Ruler and the Stinc Team a few short years ago (free them).
Linked by producers, managers, and most importantly geography, AzCult is tapped into the regional instrumental sound defined by menacing keys, funky synths, percussive snapping, and elastic basslines. AzBenzz has managed to carve out a unique vocal niche within that space.
Where AzSwaye and AzChike flaunt aggressive evolutions of the irregular, pocket-weaving delivery first mastered by Drakeo, AzBenzz represents a complete diversion from that style. Instead, the smooth-voiced singer is merging L.A.'s new street aesthetic with irresponsibly catchy R&B melodies and heartfelt lyrics about relationships, love, and sex. In the crew setting, his crooning balances the others' sharp, rapid-fire raps. Solo, he makes West Coast trapsoul slappers primed for the car and the club.
Though AzBenzz's ascent hasn't been as meteoric as Swaye or Chike's, he's had a prolific last eight months. In that time, he released his Impeccable EP, collaborative projects with AzSwaye and Big $wift, a torrid string of loose singles, and now the ThugzNeedLoveToo EP, a three-track drop featuring production from Sal Treze, Paupa, Xai Beats, SideFlow, and IcerMakinBangers. The project explores AzBenzz's romantic misfires and was fittingly released on Valentine's Day.
ThugzNeedLoveToo starts with Benzz acting "foolish" and "clueless" over a woman on "What You Need?" desperate for reciprocation that he won't receive. "Baby" is urgent, frantic in the face of unrequited love, written like a confused inner monologue. "I've been crazy, do you love or you hate me, baby? / Should I still give a fuck, baby? Should I stick to my plans, baby? / Who can I trust?" he wonders, feeling betrayed. It's the most emotionally potent song of the three, and also features a verse from $wift. "Read Your Mind" finds Benzz confidently on the other side of the conflict, a slightly less naïve man once again looking for a ride-or-die partner. Together, the songs form a thug love story told in three acts. 
ThugzNeedLoveToo won't be the project to break AzBenzz beyond local acclaim, but it's a brief taste of some of the best R&B coming out of the new L.A. scene. It's also a showcase of the Compton artist's promising growth as a storyteller and a singer—I say only partially in jest that GuddaBaby might actually be turning into GuddaBeiber.
Connect with AzBenzz: Twitter | Instagram | Soundcloud