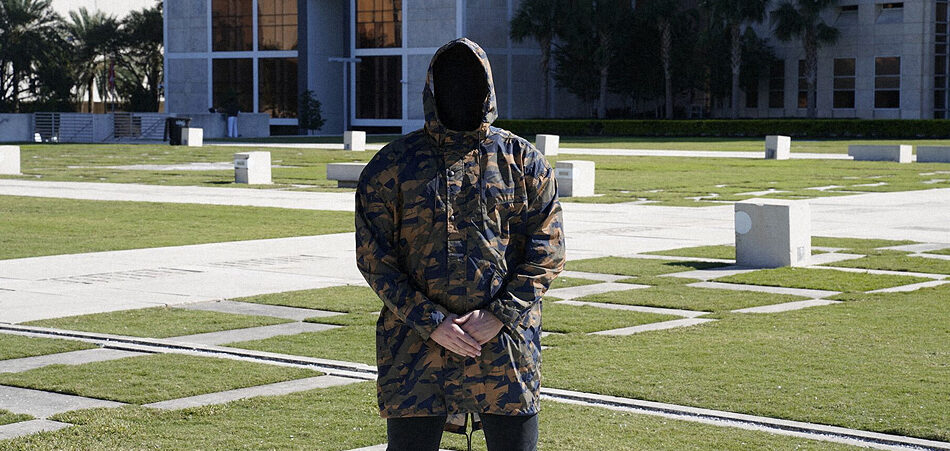 Shrouded in enigma, the latest of anonymous producers Bonez emerges from the shadows with an air of mysticism and an important goal in mind: to help listeners hone in on his music and allow it to become the focal point for discussion and joy. The flawless exemplification of his witchcraft over gritty bass, seeps through in his newest track "Body Bag" - effectively placing our focus on the intricacies of his music manipulation.
A spellbinding track riddled with somber sounds and hurried energy, "Body Bag" is an eclectic amalgamation of the dirtier side of house, laced with various music styles and influences. Bonez commands attention with the use of infectious vocal chops expertly layered over erratic beats. Overall, the producer manufactures a solid construction of intense bass house laden with early 2010's electro-house flare.
Buy/stream "Body Bag" here.
Connect with Bonez: SoundCloud | Twitter | Facebook | Instagram