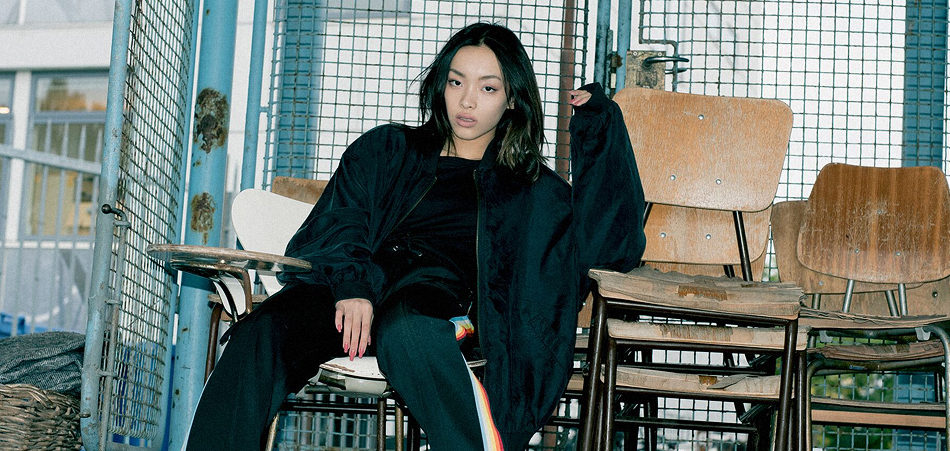 In an industry inundated with sameness, one promising talent rises above it all with elegance and confident grace. China's next global female superstar Lexie Liu, has joined esteemed hip-hop label 88rising as its newest member. Armed with a diverse background and an array of flourishing skillsets, Liu is preparing to make a huge impact in the US and beyond with her upcoming debut project aiming to be the new face of energy for Chinese female youth.
Surging forward, the young artist proves herself with the release of her latest single, "Sleep Away". A bilingual downtempo rhapsody, "Sleep Away" is entirely written and produced by Liu herself. The track is inspired by the unifying and uncompromising power of love, with accompanying visuals flawlessly illustrating those feelings.
Dreamy and nostalgic, the video is a soothing palette of pastel hues and warm undertones, reflecting the lo-fi, chill-hop ambiance of the melody. Delicately slow and exquisitely curated, Liu's soft lyricism is a serenade to a lover, blooming with heartfelt feelings of true love. The flitting imagery showcases Liu journeying through this narrative, a retro-futuristic set of karaoke frames hazy but utterly ethereal - matching Liu's soft vocals as she moves through each frame. 
"Sleep Away" is the first single from Liu's forthcoming project, which is set to release this winter via 88rising. Buy/stream "Sleep Away" here.
Connect with Lexie Liu: SoundCloud | Twitter | Facebook | Instagram