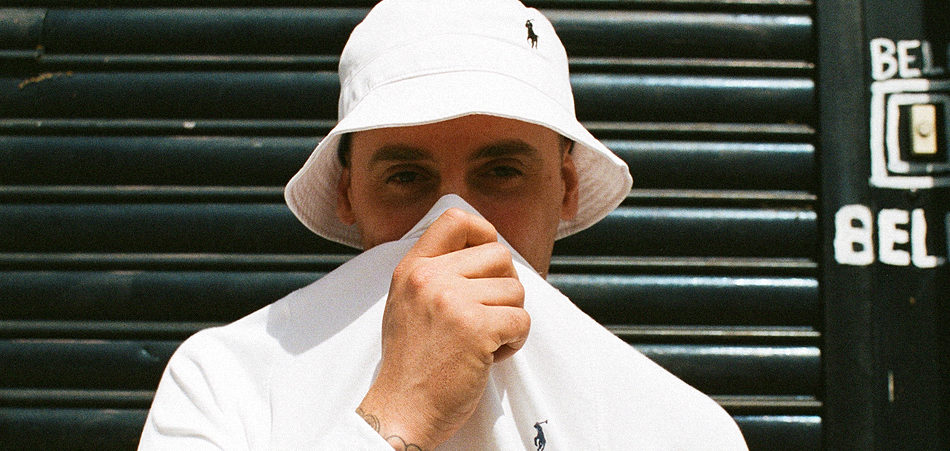 Since releasing a slew of hit tracks along with support from the industry's top tastemakers, UK producer Redlight is back to make a statement; ACTIVE is his newest project to date - an eclectic ten-track album rampant with infectious tunes. ACTIVE includes recent singles "So Nice" and "Ride That Thing", along with club favourite "Get Wavey". 
Known for fusing elements of house, techno, garage, hip-hop and drum'n'bass into his work, ACTIVE is a rambunctious feat of unique build, carefully curated to showcase the producer's versatility. 

"Get Wavey" pops off with sensual vocal chops and a deep electronica focus, offering a warm ambiance to start. Featuring Asabe, "So Nice" incorporates a heavier element of hip-hop with a classic UK house vibe perfect for the dance floor. From there on, ACTIVE jumps back and forth in between fast and down tempos, cementing the producer's unique delivery right off the bat.
Redlight flaunts a bouncy bass line on "Missing" featuring ETS, amalgamating a rasping melody with zippy synths to create a cymbal-clad, floor shaker. The production is of stark contrast to "Everyday", the Lisa Mercedez collaboration which serves as a snarling hip-hop anthem, laced with Mercedez's ferocious and witty lyrics. Rounding off the album with "Seasons" featuring Karen Harding, "BAGS" featuring Asabe, and "Crazy" featuring Dread MC, the release of ACTIVE follows a busy summer for Redlight.
Connect with Redlight: SoundCloud | Twitter | Facebook | Instagram