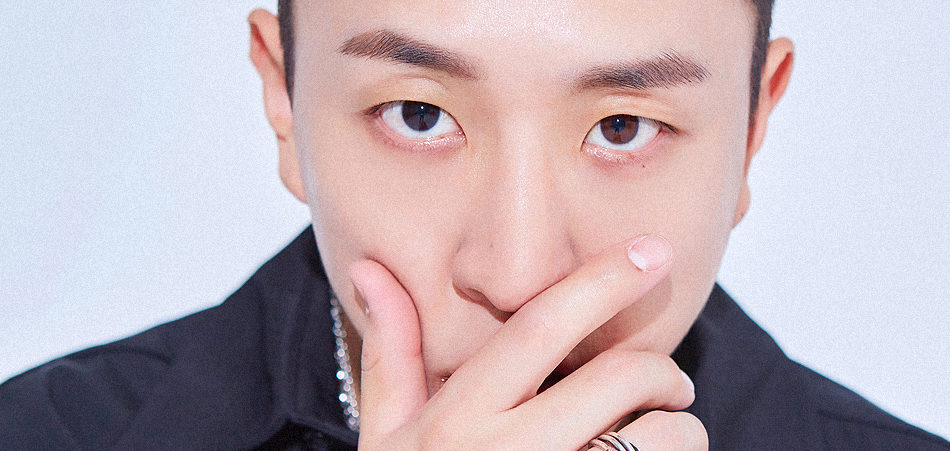 Bold, powerful and brutally honest, "Bbung" is the highly anticipated first release from Korean-American rapper Flowsik. The dynamic track, released today (October 26), is a thrilling ode to honesty, but more importantly a scathing rejection of phoniness in the music industry and beyond.
From the first opening of the "Bbung" – a haunting piano riff — it's clear that Flowsik isn't here to play games. The melody captivates as the rapper drops in along with the hard-hitting beat, spitting fire in his distinctive, smoky baritone. At times flowing lightning fast and ebbing in ways that heighten the track's tension and drama, Flowsik stays true to himself and what is real as he condemns the snakes (or the "bbungs," meaning liars). 
While others may choose to ignore the backstabbing and insincerity that often adds toxicity to our lives, this Queens-born musician has had enough — and is nobly standing up for people who are real through and through. Teasing the song on Instagram, the rapper released a short video along with the caption: "This song is dedicated to all my real ones out there, and also to all you fakes. Y'all know who you are."
"Bbung" is Flowsik's first solo release, having previously led the Cash Money Records-signed hip-hop group Aziatix. After the group disbanded in 2015, the rapper moved to Korea and found success on the popular hip-hop competition, "Show Me The Money." He then collaborated with the likes of Sik-k, DPR, and others. He especially gained notoriety in the K-hip-hop world after releasing hits earlier this year with Korean rap queen Jessi, including "Wet" and "All I Need."
Connect with Flowsik: Twitter | Instagram | Soundcloud