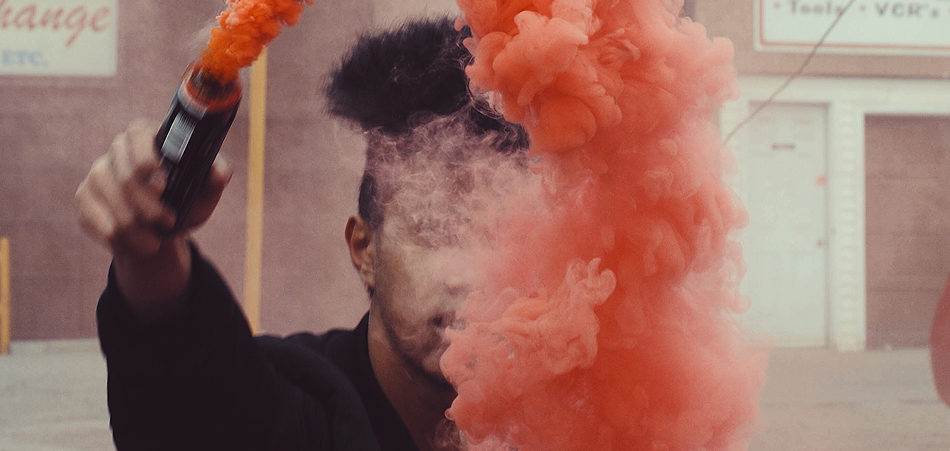 Brownsville native RIM takes us on a new high in the visuals for his herb inspired song "Stay Stoned".  The song is a follow up to his adrenaline pumping single "The Heist" which put the rapper in some sort of dire straits. Now, with some time to chill back in the cut and relax with his drug of choice, we find the rapper celebrating the good life.
Once again he teamed up with Big Ape, the Amsterdam beatsmith known for his jazzy, Boom bap instrumentals on the record alongside DMC Champion, DJ Rachi who provides some solid cuts on the chorus. Besides being available digitally, RIM also made available Clear vinyl 45's which can be ordered via this link.
The visuals were captured by Mo Stafford for 4MyFamEnt and feature cameos from Chief Rocker Busy Bee, Real One, Lord Digga and even former NY governor hopeful (and legal marijuana advocate), Cynthia Nixon.