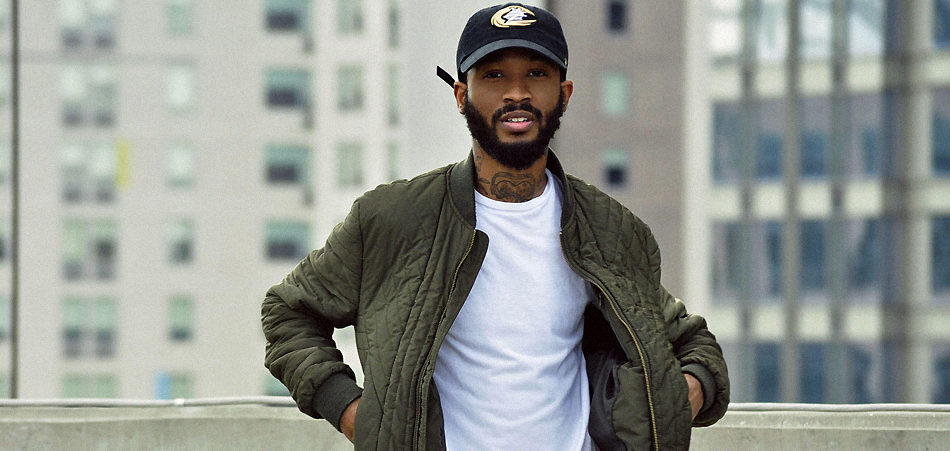 Dreamville's Lute serves us a solid gem in the form of the remix of "Ambitions".
The original "Ambitions" track gets a soulful revival on this latest remix as Lute is joined by singer Cyanca and rapper Deniro Farrar. Lute kept his original verse intact with the same fiery passion, while his Charlotte NC family, Deniro Farrar & Cyanca bring in their own individual styles to the Praise produced record.
The structure of the track kicks off with a brief heartfelt singing by Cyanca and flows into Lute's verse (she provides the melodic background vocals) and ends with the laid-back gruff-voiced Deniro Farrar—who paints some gritty images to wrap up the song. The trio keeps it brief and straight to the point which adds a greater replay value.
The accompanying video takes us through the streets of Lute's hometown and ends with a short spoken word verse from an unknown street artist. It perfectly represents the true, down-home honesty that can be found in "Ambitions Remix".
You can also check the interview we had with Lute on EARMILK here.
Connect with Lute: SoundCloud | Instagram | Twitter