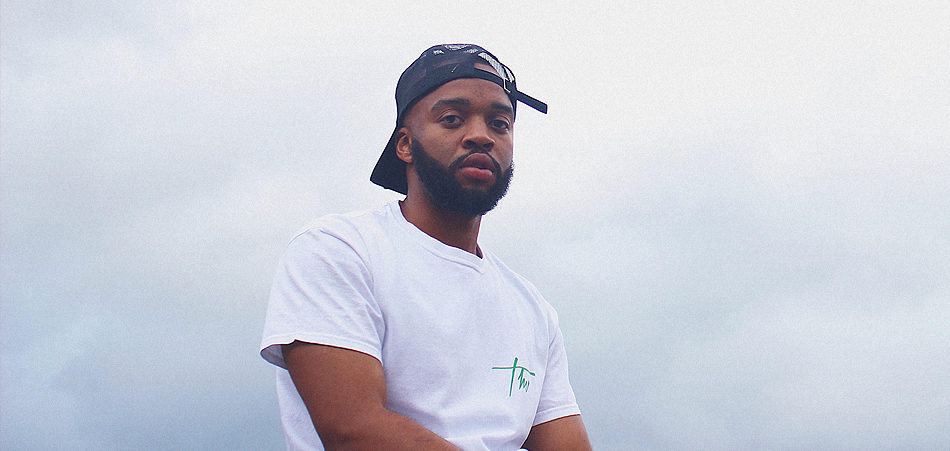 Ladies and gents, Jords is back. Only a few months off the release of his stellar After the Ends EP and the young South London MC has returned with more tunes. Check out "Late Night Talks 2," below.
Over an instrumental that sounds like it could have come from an early Kanye beat tape, Jords lets his mind wander. While it's always great to hear an artist focus on a topic, Jords, in particular, is best when he's just going with the flow, and "Late Night Talks 2" is no different. From clever quips referencing the Bee Gees or Top Cat, Jords uses "Late Night Talks 2" as a cheeky way to blow off steam.
Along with "Late Night Talks 2," Jords also released a harder hitting track, "Offline." The two of them are hardly an EP but point to the fact that our boy is in the studio working. Does that mean we'll see a project release before the end of the year? Probably not. It does, however, show that Jords means business and is committed to perfecting his craft by filing into the studio day in and day out to make music. With the book closed on his latest trilogy of projects, there's nowhere to go but up for this UK rapper.
Connect with Jords: SoundCloud | Instagram | Twitter