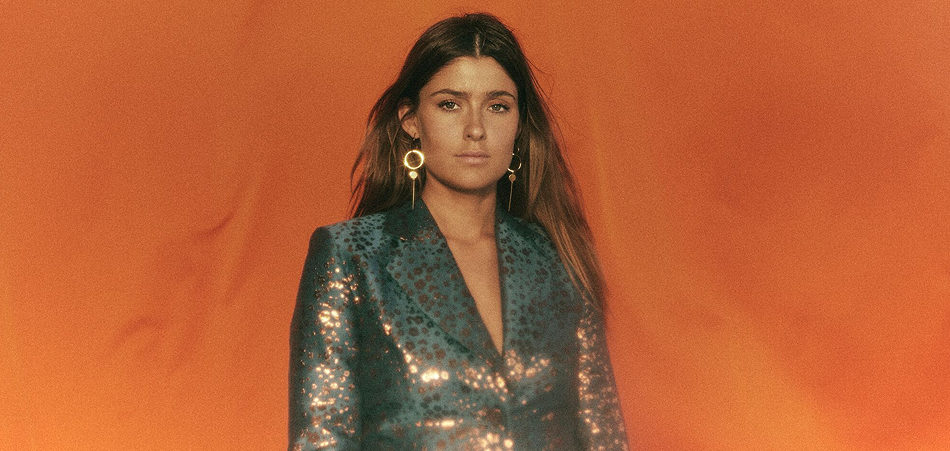 Swedish alt-pop singer LÉON has burst back onto the scene in a ball of flame. Her latest single "Baby Don't Talk" is a delicious teaser of what's to come from her forthcoming debut album. 
The track sounds like a rock star had a spiritual experience at a disco club. "Baby Don't Talk" is whimsical and fun, but grounded in a grit that throws its pop sensibilities on an edge. Explaining the track, LÉON says: "In the studio, I was talking shit about how sometimes when you're in a relationship for a while, you don't want the person to talk and kill the vibe. It's like, 'Let's just have a good time.'" 
And indeed, I dare you to not have a good time while listening to this tune. It's irresistibly danceable, relatable, and everything that a good pop song should be. "Baby Don't Talk" is one of those mood-improving anthems for when the start-of-fall, end-of-summer blues get you down.