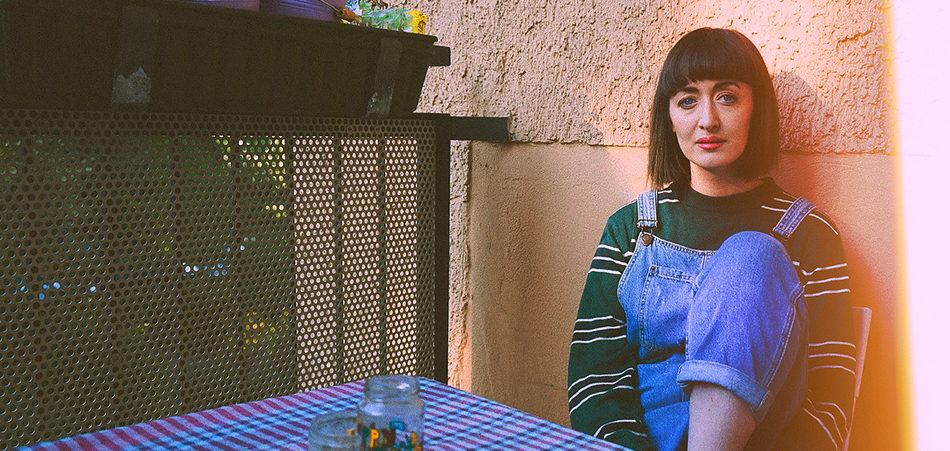 Proving absolutely that she is constantly evolving, Maria Kelly has returned after a few month's hiatus with a stunning introspective piece called "june".
The track is the first release off of her upcoming four track EP notes to self. Kelly sticks to her characteristic minimal instrumentation in order to allow her delicate vocal to soar, but the sound on this track is much richer than her previous releases. "june" is lyrically intimate and sonically tender. It's about the Mayo native's recent move to Berlin. Of the track, Kelly elaborates:
I spent a lot of time alone when I first arrived in Berlin, and I found it difficult to lie to myself about how I was feeling...it goes through the motions of having to be unapologetically honest with yourself and with those around you. It's about allowing space and time for frustration, anger & disappointment to exist, in order to find a way through them. Even if that feels like a difficult thing to do.
In essence, "june" is about the hardest kind of self-care: it's about acknowledging the painful stuff and dealing with it properly. For Kelly, that is with her music, and we are all the better for it.
Connect with Maria Kelly: Soundcloud | Instagram | Twitter