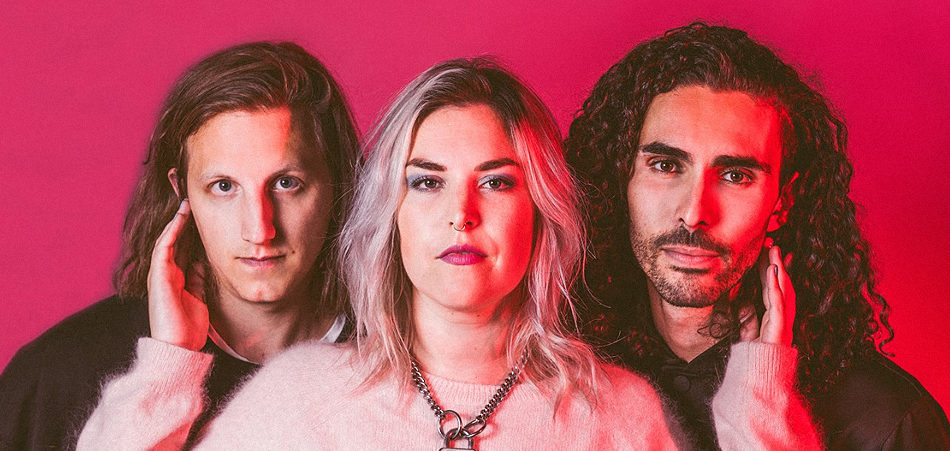 Vancouver-based three piece electronic R&B act I M U R ("I am, you are"), envelops listeners in a reverie of pastel pinks and soulful blues with the release of their newest single "Afterglow". 
"Afterglow" is an alt-pop fuelled anthem about finding comfort in chaos, a relaxing number that opens up with evocative, well-crafted lyricism. The light upbeat electronica, piano-like synths and strong sultry vocals, melds together in a soothing, dreamlike manner. I M U R masterfully takes us along a beautiful R&B journey where colours seem to burst out of the notes themselves - as though we had all been blessed with synesthesia. The blend of visceral vulnerability and intimacy, evident in both the lyrics and the spacey background notes, is incredibly touching and introspective and soundly describing this 'afterglow' feeling.
"Afterglow" is a preview of what's to expect from I M U R's 3rd EP, THIRTY33, to be released this October.
Connect with I M U R: Soundcloud | Twitter | Facebook