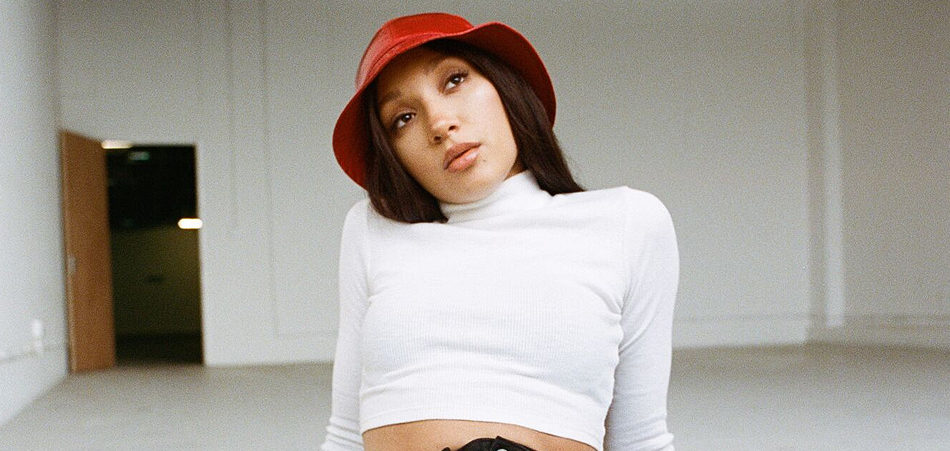 North London Singer/ Songwriter Amber Olivier is certainly on a mission to secure herself firmly within the music soundscape with her distinctive sound and unique style. Unveiling her brand new visual to "One Unread", taken from her debut EP released earlier this year, Amber exhibits her blissful R&B style through a visceral and utterly breathtaking rendition.
The undertow of emotion delivered by Amber lends "One Unread" its own distinct life; heart-aching, fluttery pit of the stomach feel, Amber's sultry croons resonate throughout the dreamy, packed layers of love and nostalgia. The almost wistful lyrics, weaves itself into the otherworldly desert visuals, lending itself to the slow, dream-like world Amber has crafted in reminiscing her past love.
Speaking more on "One Unread", Amber Olivier has noted, "One Unread was written during a time where I was at a crossroad. I had to make a decision to put a particular situation to bed." Her acute R&B sensibility and sprawling atmospheric tangents is flawlessly represented in this visual; from the vignetted frames, to the shaky cuts and to the shots of her looking at her own reflection in a broken mirror piece – it's clear she's remembering her past relationship and is conveying this vulnerability openly. Overall, "One Unread" is an astoundingly beautiful piece of work through and through, visually representing the raw human emotions she wanted to convey.
Connect with Amber Olivier: Soundcloud | Twitter