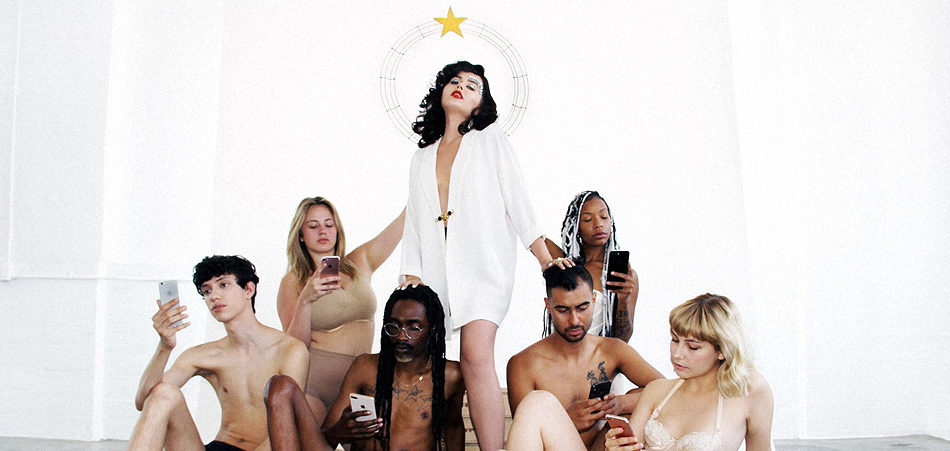 We all can relate to those infatuated, obsessive tendencies you have when falling in and out of love. Well this fun, pop, upbeat anthem by Los Angeles songstress Fiona Grey perfectly illustrates just that. Entitled "Dirty Dream", Fiona Grey's latest single is produced by Grammy Award-winning Mike Schuppan and features soulful indie pop soundscapes with dramatic vocals. 
Grey has released a distinctive retro 70's inspired visual to match her 'dirty pop' single.  The video follows three separate love affairs, each blissful yet tumultuous in their own way.  Fiona Grey is known for her old Hollywood aesthetic and imaginative storytelling. 
She is no stranger to success having performed on some of the world's largest stages such as the Walt Disney Concert Hall, as well as working with some of the top producers in the industry.  Take a look at "Dirty Dream" now.