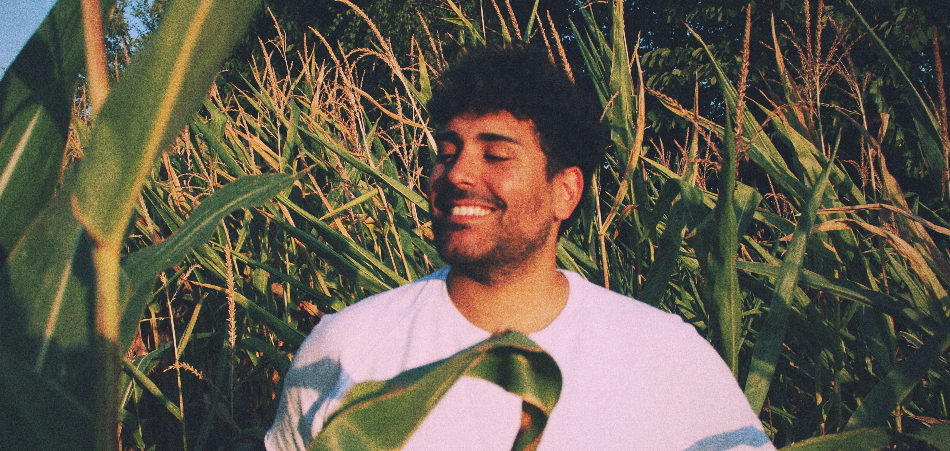 Alternative RnB act J.O.Y (Judgment Of Yesterday) shares some interesting views on success with his new single  "Don't Say."
The young act brings back the essence of RnB, with strong melodic vocals and meaningful lyrics. While "Don't Say" has the makings of a lovelorn song, it goes deeper than the surface, as he questions his life after fame. He employs a very gloomy but ethereal soundscape to drive home his thoughts and ends the song by deciding that he would be walking away from all the fame and money to get back his inner peace.
"Don't Say" is a song off J.O.Y's new album 0/UYU. The album is a concept project that talks about past love, rise to fame and a lot of soul-searching. It can be streamed here.
Connect with  J.O.Y : Soundcloud | Facebook | Twitter | Instagram