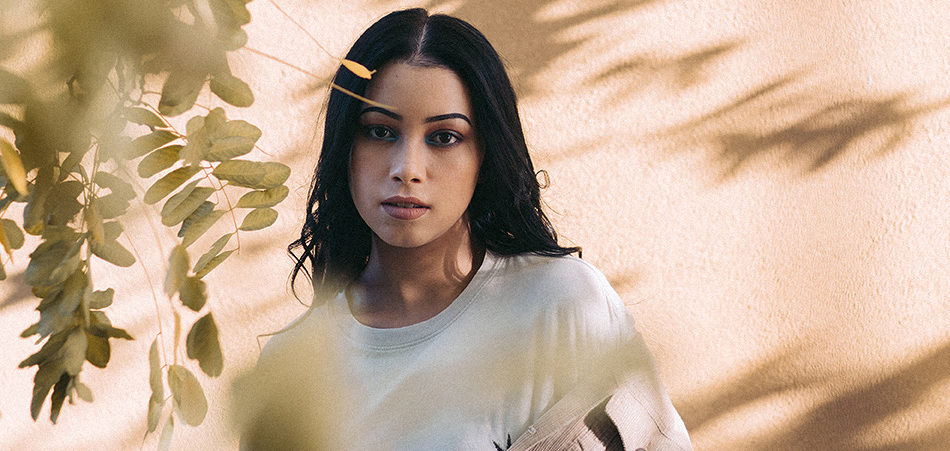 We are living in an age where the amount of music being released is an all-time high. It can sometimes be difficult for artists to cut through and reach the masses. Well, for Melbourne singer TRQS, her talent is cutting through on the first try.
Having been writing and working on music in her bedroom for the last few years, TRQS finally feels ready to share her music with the world. We should all be so grateful. Her debut single "YNY" is a true gem.
"YNY," released by Yunizon Records, is an electro-R&B bop that gives you 90's vibes while still very much sounding current. TRQS showcases her vocal range and gives us sultriness that you didn't realize you were missing. If "YNY" is what her first single out the gate sounds like, we can only expect TRQS' debut project to sound like something serious. Look for more music from the Melbourne singer soon. Until then, enjoy "YNY".
Stream/Download "YNY" here.
Connect with TRQS: Soundcloud | Twitter | Facebook