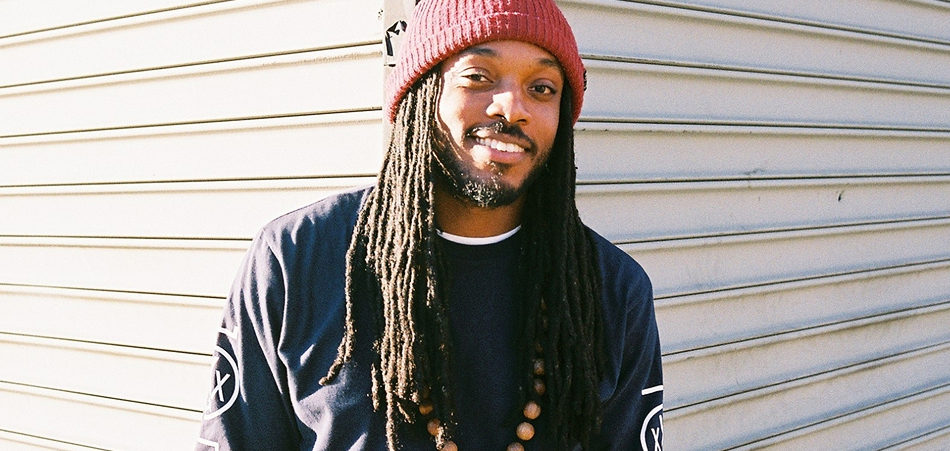 In his latest video, "Water to Wine," NYC flame spitter ScienZe links up with West Coast hero Blu for a hazy jam about positive change. Peep the flick below.
Produced by Blvck Spvde, "Water to Wine" has an excellent cruising feel about it. The productions are smooth with the right amount of brass to make things interesting. ScienZe kicks the video off with a nice trip down memory lane, reminiscing about growing up until he switches his gaze forward, remarking on the positive way things are looking ahead. From there, Blu steps in to fire off one of his best verses in a minute, rattling off sharp bars at a ferocious clip.
The video for "Water to Wine" is as laidback as its productions. It features the two rappers spitting their respective verses together in different rooms with nothing much else but some pink lighting and a few scattered plants. Other than a couple of clips that find ScienZe breaking it down with some silhouetted dance moves, the video is relatively straightforward. Which, as always, goes to show if the music is good, the video will be too.
Connect with Blu: SoundCloud | Instagram | Twitter
Connect with ScienZe: SoundCloud | Instagram | Twitter