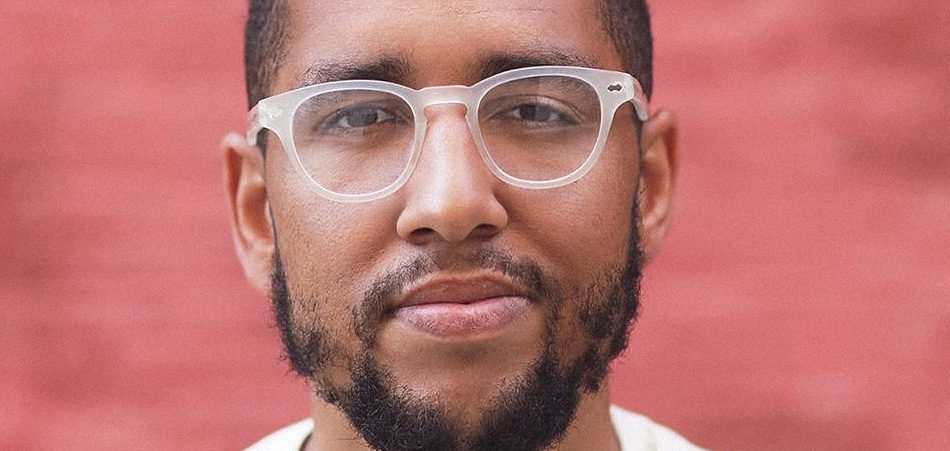 In recent years, the music scene of Brighton has been making international waves, placing the UK city on the map for new, innovative sounds. One particular beatmaker, El. Train, is cruising his way up with support and acknowledgement from cult US collective Soulection, as well as serious tastemakers Complex, Dummy, and Wonderland for his recent releases.
El. Train's Kaytranada-esque vibes, matched with his affinity for pick-me-up beats, is definitely one to watch for. EARMILK is proud to exclusively premiere his newest track "Gold," featuring vocals from Javeon.
"Gold" is an ephemeral, feel-good tune reminiscent of early Kaytranada days – nostalgic but present, the bouncy instrumental matches Javeon's silken voice in conveying an euphoric mood – comforting and heartwarming to the soul. El. Train's grasp on light-heartedness is heard well in the song, with snapping fingers weaving in and out of Javeon's croons, giving off a poetic nostalgia. The soulful sound of "Gold" is loving and exquisite, a perfect contrast to the modulated percussion and sharp brass spurts. El. Train is for sure a producer to look out for, and I applaud him for his excellent display of musical talents.
"Gold" will officially be released on all streaming platforms tomorrow, August 24th.
Connect with El Train: Soundcloud | Twitter | Facebook
Connect with Javeon: Soundcloud | Twitter | Facebook