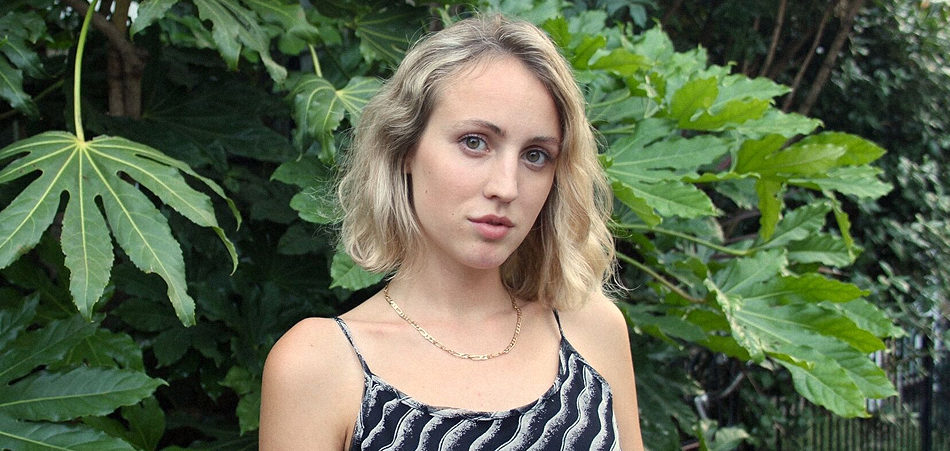 Alternative R&B artist Lizzi kicks off the year with a soothing record she calls "Longing". The up-and-coming singer-songwriter brings back that retro-tinged R&B vibes on this record with its dreamy, sultry backdrop and angelic vocal performance.
The love-laden record displays her genre-fusing style which takes elements from classic soul and jazz but laced with alternative vibes. The dreamy backdrop is a nice fit for her emotionally punchy vocal style. It contains plenty of nostalgic 90s alt vibe that permeates throughout the track as well.
Lizzi moved to the UK at the age of 10 from Texas but she had already started singing in the choir, she definitely has kept that aspect which helps define her vocal style. "Longing" is the second single from her debut EP, Careless, which is due out later this year. The single gives us a hint of what to come from her forthcoming EP. A project that began in her bedroom studio and grew into a collaboration with producer, Joe Lab of BOA. 
Keep up with Lizzi: Soundcloud | Facebook | Twitter | Instagram