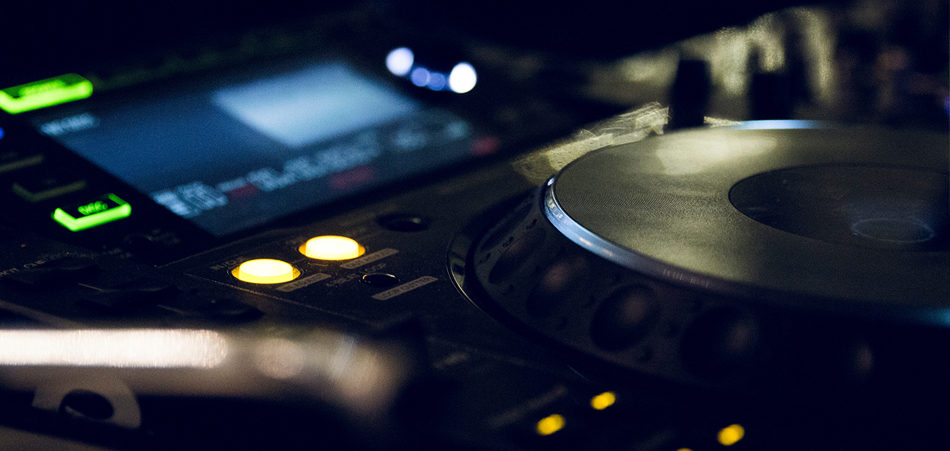 Alex Ross has dance music on lock with his latest release "Deep In Your Heart." Reminding me of the likes of Armin Van Buuren, Kaskade, Robyn, basically anything I was listening to back during my college days, Ross brings back the nostalgic feeling deep in my heart.
Strong female vocals, uplifting lyrics, and melodic instrumentals that just make your heart sing right along to all the right notes. "Deep In Your Heart" follows on the heels of his successful 2017 record "Dreams" featuring Dakota and T-Pain. 
Known for his remixes for the likes of Snoop Dogg, Matoma, and Craig David, Alex Ross is not slowing down on his own original production work. The rich vocals and signature groovy bass lines might just have you singing along. Give it a spin above. 
Connect with Alex Ross: Facebook I Soundcloud I Twitter