I've been itching to sink my teeth into the collaboration between my good friend KTRL and Whipped Cream ever since I heard the two producers had been making music together, and let me just say, "Gray" absolutely bulldozes the hype. 
Finding a home on Dim Mak's underground imprint New Noise, "Gray" is a dark heater of the highest order, hitting an ominous sweet spot frequented by both producers. Combing back through each of their catalogues proves this was truly a union blessed by the gods of all things industrial. KTRL recounts, "writing 'Gray' was a ton of fun, channeling my early 2000's electro feel. Wanted to make something dark and heavy. I started the tune and knew Whipped Cream would be a perfect fit for a collaboration. We clicked on it and I couldn't be happier with the out." Enveloped in a bristly blanket woven of grimy midtempo bliss, the pleasure is all mine.
Keep your eyes and ears open for upcoming heat from both of these notable tastemakers, transcending genre and making giant leaps forward for the heavy scene.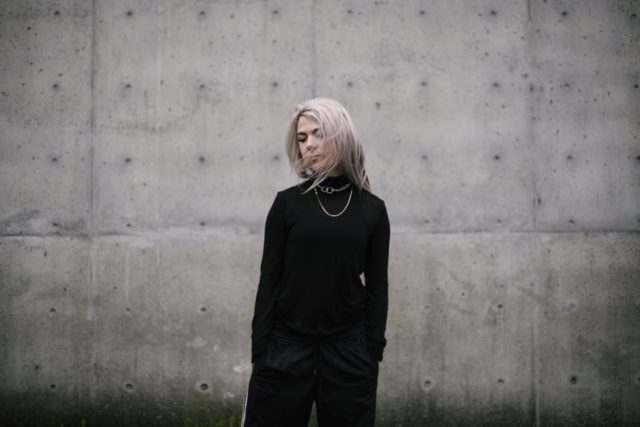 Connect with KTRL: Facebook | SoundCloud | Twitter | Instagram
Connect with Whipped Cream: Facebook | SoundCloud | Twitter | Instagram