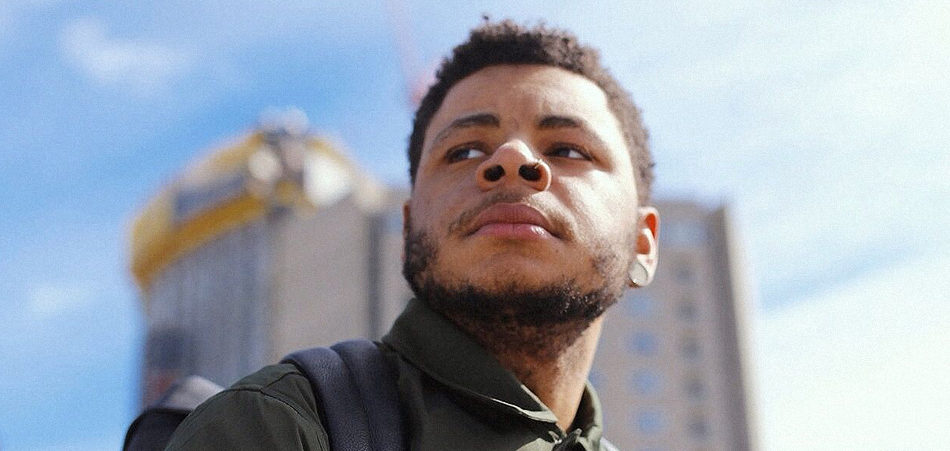 Leo the Kind has taken the industry by storm, both figuratively and literally. 2016 saw the rise of this steadfast producer and DJ with "Throne." Being a musician isn't easy by any stretch of the imagination. Leo the Kind, however, makes it seem easy. He's a self taught vocalist and recently started learning the guitar to open another world of creativity for his music. With his infectious melodies, warming vocals, and inventive production techniques, the Boston, Massachusetts producer has revitalized creativity within electronic music. Leo the Kind's latest track on Tuvali, "Storm," has undergone a world of changes, versions, and elements. "It took about a year to make because I believed in this record so much." 
"I wasn't ready to put it out until I was completely confident and comfortable with my vocals. And when I finally got it there... I still sat on it. I didn't master the record until a month ago. It was a process to get it here, but I'm very excited and glad I waited and took my time with it." 
"Storm" starts with deepening thunder and a catchy brass stab, teasing the squishy synths and melody in the drop. Leo the Kind's vocals pierce through to drive the emotion in the track and showcase the raw talent he's capable of. The drop takes a future bass stylings and elements with wavy synths and booming percussion. 
The storm continues to rage on as Leo the Kind shoots through the sky at lightening speed. 
Follow Leo the Kind: SoundCloud | Spotify | YouTube | Facebook | Twitter | Instagram