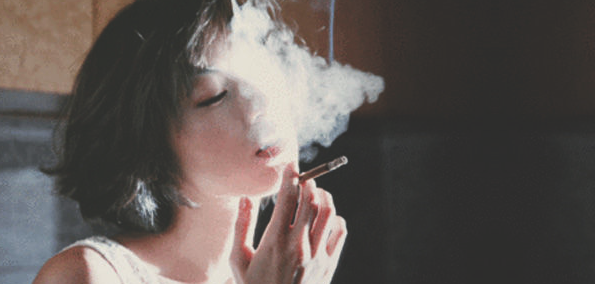 Heroic Recordings just released their new compilation, Heroic I: LUMEN, last week and it has an impressive mix of tracks that continue to establish this label's dexterity at exposing listeners to the best of music in different genres, not just electronic. 
The Leo The Kind track released as part of Heroic I: LUMEN is a perfect example of the new frontiers that Heroic continue to explore. The project of banger-conoisseur Imagin8 (whose other super insane track "Hologram" is also on the compilation), Leo The Kind is the rock project listeners need to check out before going back to their SoundCloud scavenger hunt. 
"Throne" opens with screeching guitars, laced with raw-cutting energy and slapping drums. It's not long before Josh's anthemic vocals enter the track, and suddenly listeners are transported into a world of raucous lyricism, careless and defiant in meaning.
Lyrics like "This is the real world, don't you know?" bluntly hit the ears while the heavy instrumental background keeps listeners' attention avidly on overdrive. A song meant to be played on a big stage to a rabble-rousing audience, "Throne" impressively exhibit's Josh's ability to hop from genre to genre instead of staying boxed in an electronic trap. 
Connect with Leo The Kind: SoundCloud | Facebook | Twitter