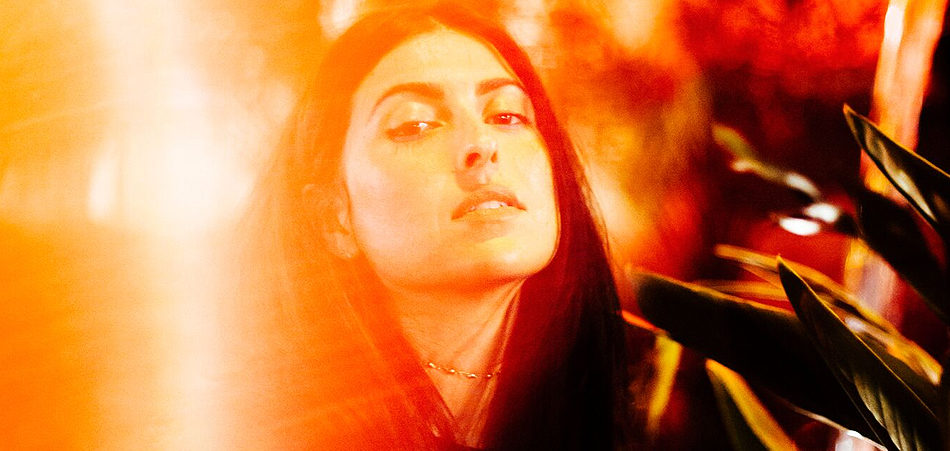 Anna Lunoe is having a moment right now. "Comeback" might be what comes to mind, but that's not the right term as she never really stopped being active making music or engaging with her fans in any recent memory. But she's in a unique place, that's for sure. And it's one that isn't so familiar to electronic music fans: she's post baby, and she's killing it. 
At this point, the facts have already been faced here - females DJ's make up a low percentage of artists in the electronic world. And there are even fewer - call it a handful - who are mothers. Of those, we've seen few embrace motherhood in a public way, and now, Lunoe is leading the way. She's integrating her professional life with her personal - through social media and an immediate, continuous face in the public eye - and with new personal changes come new growth in profession as well.  First, it was in some new press photos, continuing her Beats1 radio show, then it was hosting some local LA events, and now it's in a new sound released on her label HYPERHOUSE that was launched last year.
Anna Lunoe has a track record of singing and producing her own tracks. She still does the same on "Blaze of Glory," but in a new light. In a shift from her home in house music, she's linked up with fellow producer Salva on a track that is pure indie pop. While we see all sorts of artists leaning into pop acceptance, this one is still on brand for Lunoe, maintaining a level of authenticity that doesn't signal "trying so hard," but also nails a great melody that just might get stuck in your head.
Upcoming tour dates:
Sat 4.07 - Zapopan, MX @ Foro Alterno del Centro Cultural Universitario
Sat 4.14 - Bangkok, TH @ S20 Festival
Sun 4.29 - Las Vegas, NV @ Drai's Beach Club
6.21 - 7.1 - Rothbury, MI @ Electric Forest
7.12 - 7.14 - Scranton, PA @ Camp Bisco
Fri 7.27 - Boom, BE @ Tomorrowland
8.04 - 8.05 - Toronto, CA @ Veld Music Festival
Connect with Anna Lunoe: Facebook | Soundcloud | Instagram